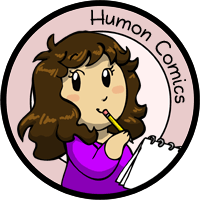 My other comics: Scandinavia and the World, Niels, Manala Next Door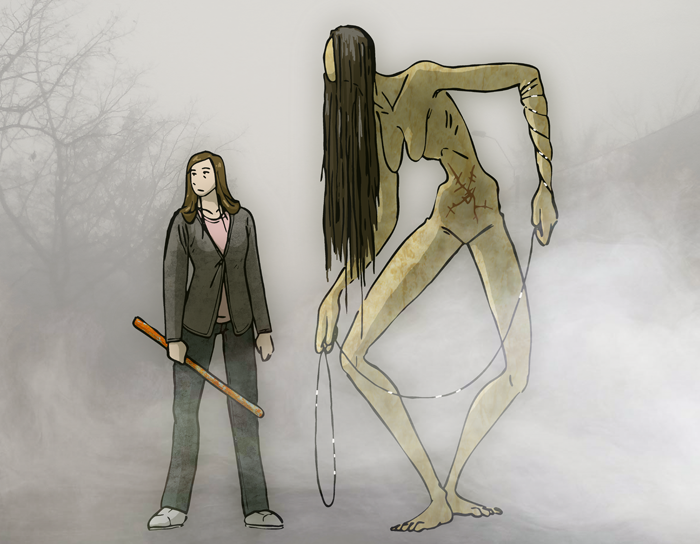 Silent Hill
---
So much of the Silent Hill franchise is about the sexualization and hatred of women, with the male monsters (that act as guides for the main characters) mutilating and raping female monsters as an expression of the male character's mindset.

How about an adult woman as the main character for once? A woman who has gone though a lot of hardship in her life and has a deep, subconscious hatred of men. She doesn't want to acknowledge these feelings however because she has a young son, and the thought that he will one day be a man too makes her uncomfortable, so she has to pretend she has no problem with men, both for his and her own sake.

That is why her "Pyramidhead" is a towering female monster with scars on her abdomen like she ripped a baby out once. She attacks male monsters along the way, mutilates their crotches, rapes them with their own phallic weapons, and strangles them with her metal loop. She never attacks the main character unless the main character attacks her, and even appears to clear the way for her on a few occasions, guiding her through the game.

It sounds harsh, but just think about what happens in the Silent Hill games.
8th January 2017
Tagged in Silent Hill

Share Humon Comics:
Latest comic in your News Feed:
We have an awesome newsletter with 3,245 subscribers!
Latest comic news
Merchandise news
and more!
12 Comments:
Copyright © 2009-2020 Humon Comics
Artist's Journal
|
Artist's Twitter
|
contact@humoncomics.com
|
Privacy Policy