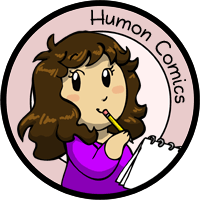 My other comics: Scandinavia and the World, Niels, Manala Next Door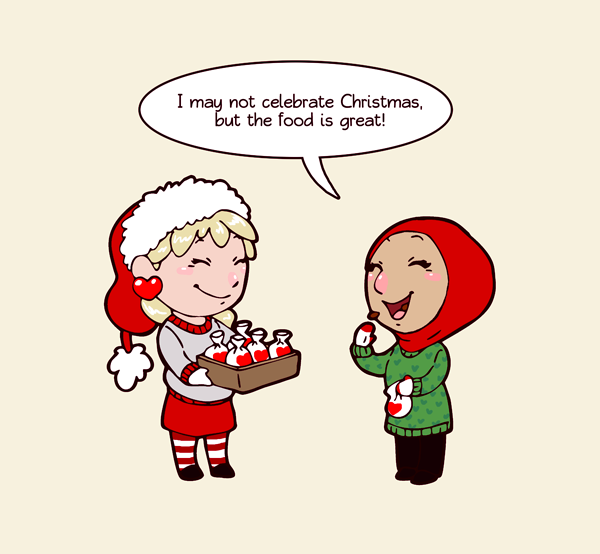 Holiday Food
---
I went shopping the other day and walked past one of the many Christmas food-stands that had been set up for the holidays. A Muslim woman was buying something from one of them and the lady behind the desk said "Merry Christma- Oh, sorry" but the Muslim woman replied "Don't worry. I may not celebrate Christmas, but the food is great! So Merry Christmas to you" which I thought was super cute.

I think we can all agree that even if we don't share holidays, we can all enjoy the food that comes with them. When I lived in England I always got excited about the Hindu celebrations like "Yes! That means they're selling that kind of food in the Indian shops!"
19th December 2016
Tagged in Nisse

Share Humon Comics:
Latest comic in your News Feed:
We have an awesome newsletter with 3,245 subscribers!
Latest comic news
Merchandise news
and more!
16 Comments:
Copyright © 2009-2020 Humon Comics
Artist's Journal
|
Artist's Twitter
|
contact@humoncomics.com
|
Privacy Policy