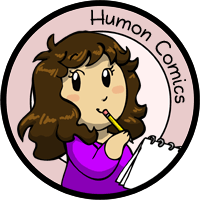 My other comics: Scandinavia and the World, Niels, Manala Next Door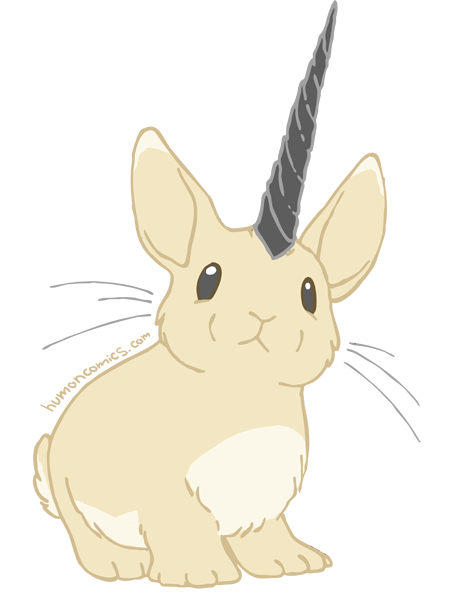 Al-Miraj
---
The Al-Miraj is from Islamic poetry. It's said to be a yellow rabbit with a long black spiraling horn on it's forehead. From a distance it looks peaceful, but if you walk up to it, it will attack. It can kill with just a few stabs of it's horn, and can even eat creatures much lager than itself. The only thing that can calm an Al-Miraj down enough to kill it is a witch.
18th May 2014
Tagged in Al Miraj Creature Sunday

Share Humon Comics:
Latest comic in your News Feed:
We have an awesome newsletter with 3,245 subscribers!
Latest comic news
Merchandise news
and more!
29 Comments:
Copyright © 2009-2019 Humon Comics
Artist's Journal
|
Artist's Twitter
|
contact@humoncomics.com
|
Privacy Policy