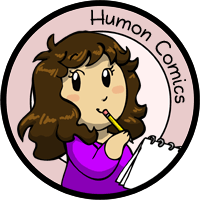 My other comics: Scandinavia and the World, Niels, Manala Next Door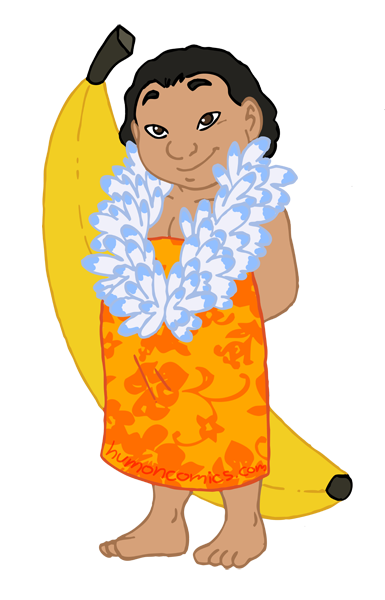 Menehune
---
I plan on turning Sunday into Creature Sunday, so every weekend I'll post a drawing of a creature from folklore, mythology or urban legends from all over the world.

We start out with menehune from Hawaii.
They are said to be small people living in the deep forests. Their favorite food is bananas, but they quite like fish too. They are amazing craftspeople who can build almost anything.

While they are said to have lived on the islands since before humans came around, they were most likely inspired by European fairies as there are no stories about from before Europeans showed up.
11th May 2014
Tagged in Menehune Creature Sunday

Share Humon Comics:
Latest comic in your News Feed:
We have an awesome newsletter with 3,245 subscribers!
Latest comic news
Merchandise news
and more!
16 Comments:
Copyright © 2009-2019 Humon Comics
Artist's Journal
|
Artist's Twitter
|
contact@humoncomics.com
|
Privacy Policy