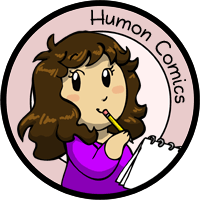 My other comics: Scandinavia and the World, Niels, Manala Next Door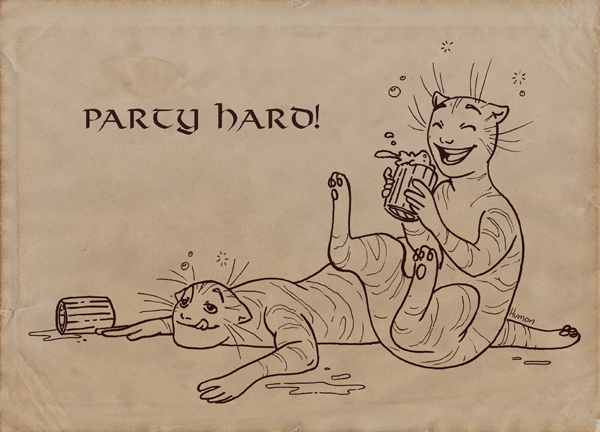 Party Hard Cat People
---
The Vikings were big fans of drinking, and the cat people were no exception. They are often depicted with massive hangovers.
30th March 2014
Tagged in Cat People

Share Humon Comics:
Latest comic in your News Feed:
We have an awesome newsletter with 3,245 subscribers!
Latest comic news
Merchandise news
and more!
11 Comments:
Copyright © 2009-2019 Humon Comics
Artist's Journal
|
Artist's Twitter
|
contact@humoncomics.com
|
Privacy Policy