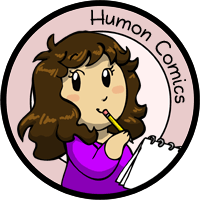 My other comics: Scandinavia and the World, Niels, Manala Next Door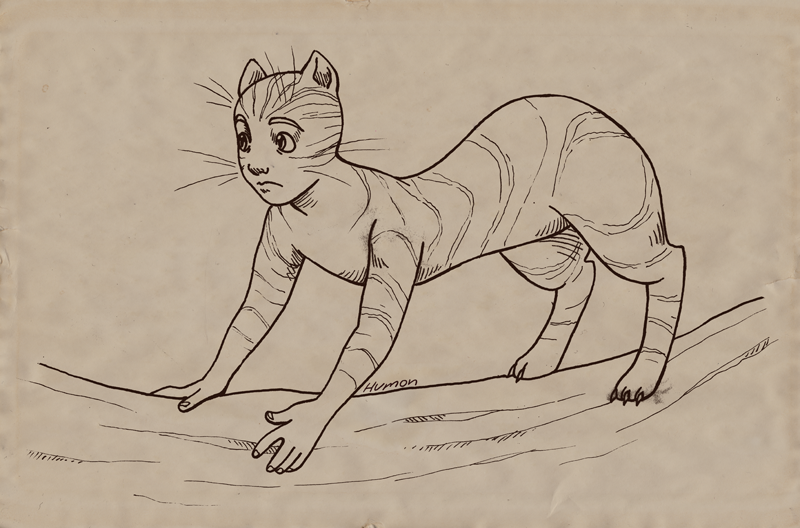 Viking Cat People
---
A type of creatures that appear in Viking art. We don't know if the Vikings believed in them, or if they were only "gripping beast" (the strange beasts in Viking art that are entwined in themselves and each other), though they are a bit too defined to be your standard gripping beast. We do know, however, what these cat people liked to do in their free time. Next picture shows it.
30th March 2014
Tagged in Cat People

Share Humon Comics:
Latest comic in your News Feed:
We have an awesome newsletter with 3,245 subscribers!
Latest comic news
Merchandise news
and more!
3 Comments:
Copyright © 2009-2019 Humon Comics
Artist's Journal
|
Artist's Twitter
|
contact@humoncomics.com
|
Privacy Policy