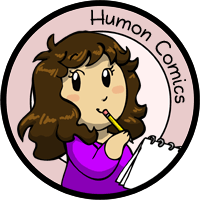 My other comics: Scandinavia and the World, Niels, Manala Next Door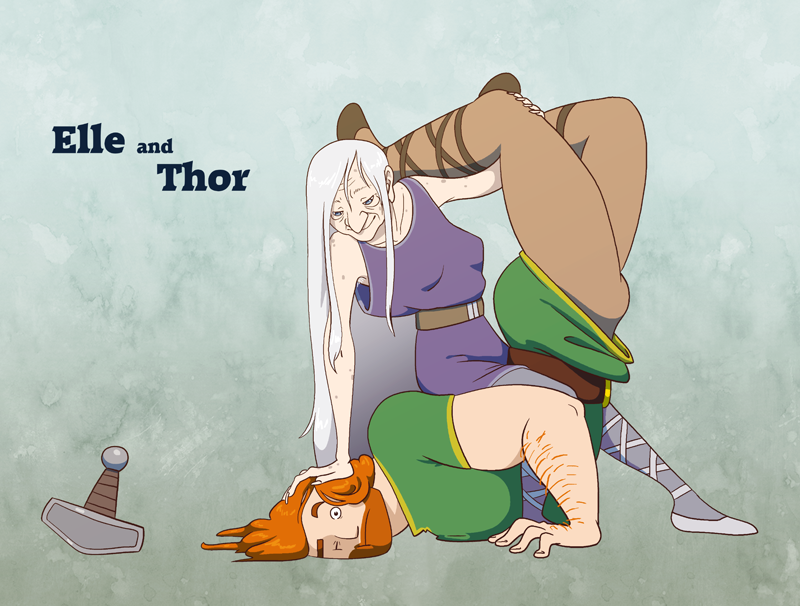 Elle and Thor
---
In Scandinavian mythology there's only one person who can beat the god Thor in a wrestling match: the elderly woman Elle.

When Thor was asked to wrestle her he laughed, thinking it would be the easiest win of his life, but he had to admit defeat within minutes because Elle is no ordinary old lady. She is the personification of aging itself, and nothing can beat age.

She is the symbol of aging and badass grandmas.
13th June 2018
Tagged in Elle Thor

Share Humon Comics:
Latest comic in your News Feed:
We have an awesome newsletter with 3,245 subscribers!
Latest comic news
Merchandise news
and more!
13 Comments:
Copyright © 2009-2020 Humon Comics
Artist's Journal
|
Artist's Twitter
|
contact@humoncomics.com
|
Privacy Policy