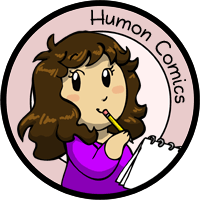 My other comics: Scandinavia and the World, Niels, Manala Next Door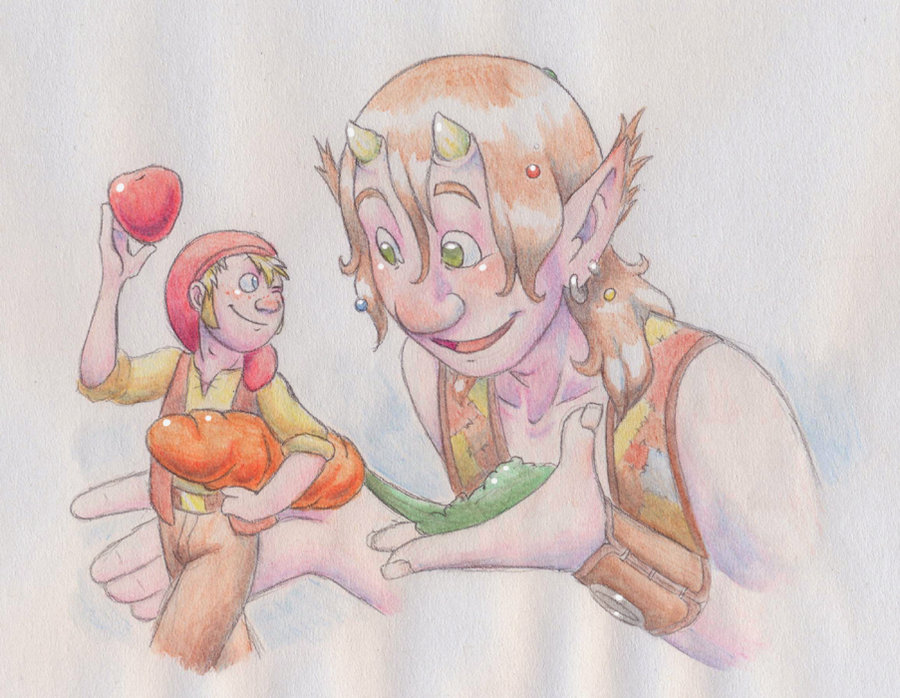 Nisse and Troll
---
"Our secret?"

Another creature that comes from Scandinavia: The nisse, or tomte as it is called in Sweden and tonttu in Finland.
They live on farms where they help the farmer take care of the animals and protect the home from intruders.

The idea that nisses and trolls are enemies have become quite popular thanks to Wil Huygen and Rien Poortvliet and their gnome books, so I wanted to draw them being friends.

Because as usual, the Danish version of the nisse is a bit nicer than in most of Scandinavia, and looks a little different. For example, nisses usually have beards, but here they are mostly clean shaven or with sideburns.

In fact, Danish nisses and trolls would probably enjoy each others company quite a bit. They both like humans, enjoy helping farmers (the nisse at home, the troll in the field), and they are quite fond of drinking and eating.

These two doesn't look like they've been nice though.
6th June 2010
Tagged in Troll

Share Humon Comics:
Latest comic in your News Feed:
We have an awesome newsletter with 3,245 subscribers!
Latest comic news
Merchandise news
and more!
10 Comments:
Copyright © 2009-2019 Humon Comics
Artist's Journal
|
Artist's Twitter
|
contact@humoncomics.com
|
Privacy Policy