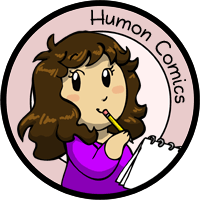 My other comics: Scandinavia and the World, Niels, Manala Next Door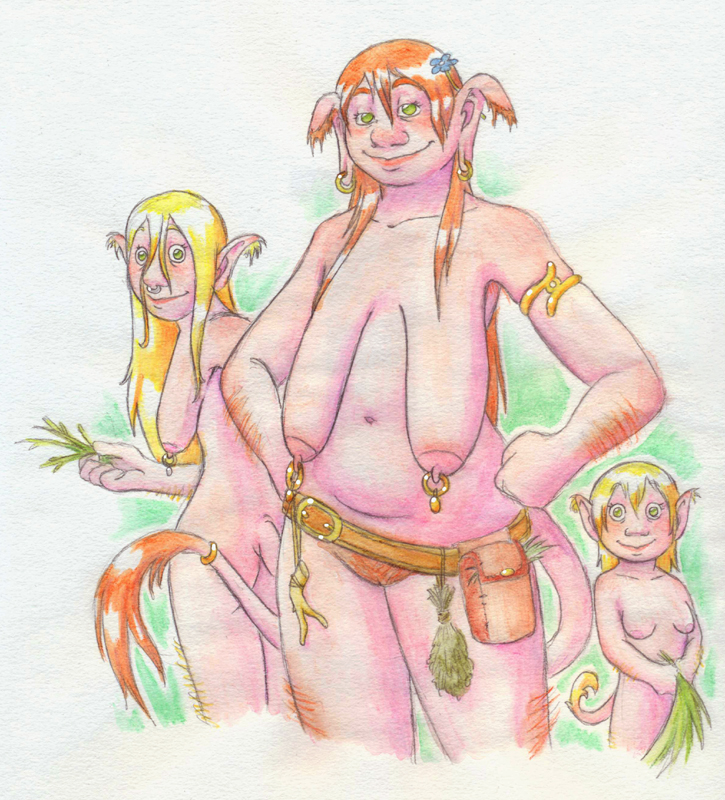 Slattenpatte and Daughters
---
A slattenpatte is a special Danish troll you won't find in other Nordic countries (Like you won't find huldras in Denmark). Their name means "Saggy Breasts" and I dare say it's pretty obvious why they're called that. They were said to be "unfortunate looking" and naked at all times.

While normal trolls were usually found in the woods, slattenpattes were mostly seen on either the moor or by the streams where they collected herbs. They were the trolls' witches and had great magical powers. Most of the stories about them involves them running. They threw their breasts over their shoulders so they wouldn't get in the way.

Young men were told not to sleep on the moor or by streams because slattenpattes loved young men, and if they found them sleeping, they would rape them. If a young man however chose to sleep with a slattenpatte at his own free will, she would reward him by letting him drink her breast milk, which would give him magical powers.

The reason why they were so keen on sleeping with men was most likely because their own offspring was always female, so here is a slattenpatte and her two daughters collecting herbs.
2nd July 2010
Tagged in Troll

Share Humon Comics:
Latest comic in your News Feed:
We have an awesome newsletter with 3,245 subscribers!
Latest comic news
Merchandise news
and more!
7 Comments:
Copyright © 2009-2019 Humon Comics
Artist's Journal
|
Artist's Twitter
|
contact@humoncomics.com
|
Privacy Policy