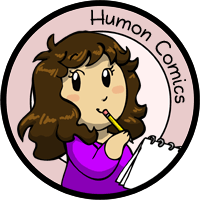 My other comics: Scandinavia and the World, Niels, Manala Next Door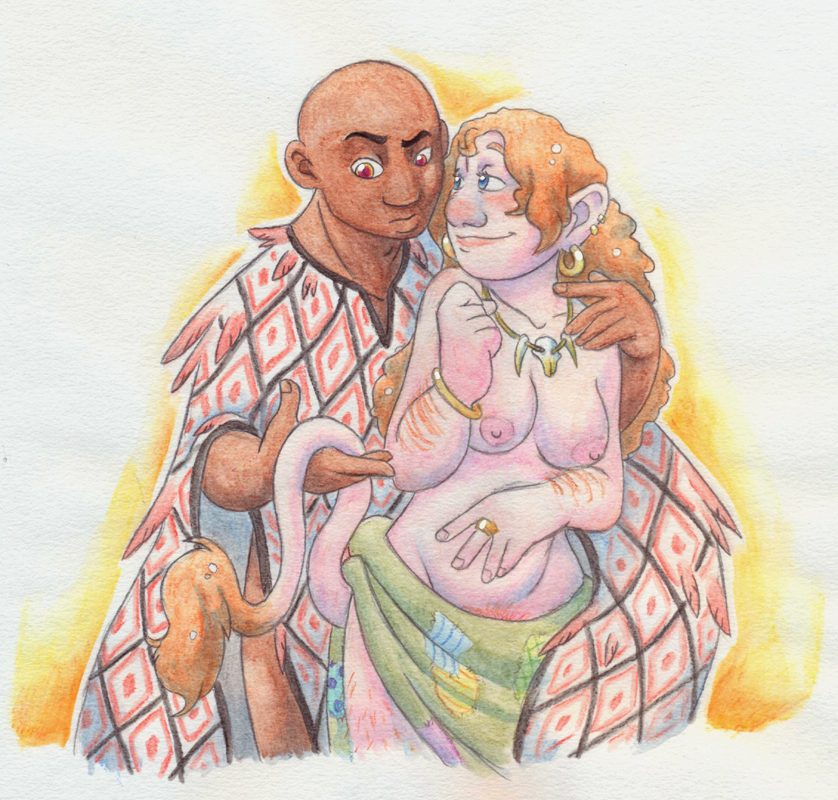 Impundulu and Troll
---
A troll and a slightly disappointed impundulu.

The way an impundulu was described to me: A vampire/shape shifter/demon that looks like an African supermodel who can seduce women and belongs to a witch, who use him as a sex slave and pass him on to her daughter when she gets too old herself.

An impundulu can turn into either a red/black, red/white or red/black/white bird, which is why I put feathers on his clothes.

How the troll ended up in Africa, I don't know. The idea behind the picture is that he was right in the middle of seducing what he believed to be a normal human woman, when he suddenly noticed that she had a tail. I like to think that she starts following him around and that they eventually fall in love.
7th July 2010
Tagged in Troll

Share Humon Comics:
Latest comic in your News Feed:
We have an awesome newsletter with 3,245 subscribers!
Latest comic news
Merchandise news
and more!
8 Comments:
Copyright © 2009-2020 Humon Comics
Artist's Journal
|
Artist's Twitter
|
contact@humoncomics.com
|
Privacy Policy