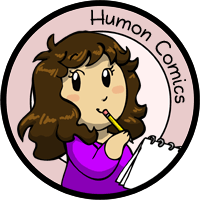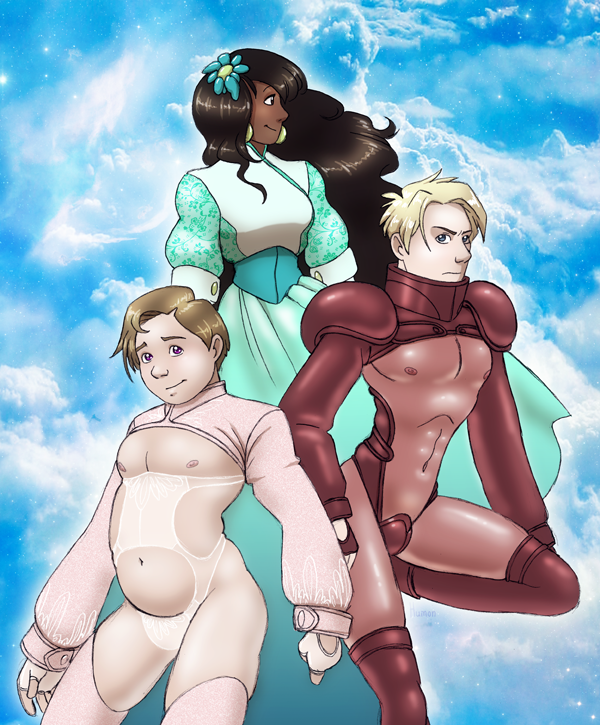 Sci-Fi Magic
---
There's no story behind this. I just started drawing not knowing how it was going to end, and ended up with this.

I like to think it's some sort of science fiction magic world, and that the guy in pink is the "princess" of the story, but that's all I've got.


27th June 2015

Share Humon Comics:

Latest comic in your News Feed:



Latest Issues:

---
We have an awesome newsletter with 2,579 subscribers!
Latest comic news
Merchandise news
Iceland's Demon Cat
and more!
Copyright © 2009-2015 Humon Comics
Artist's Journal
|
Artist's Twitter
|
contact@humoncomics.com
|
Privacy Policy