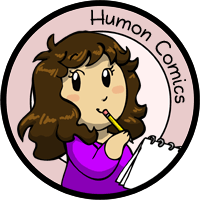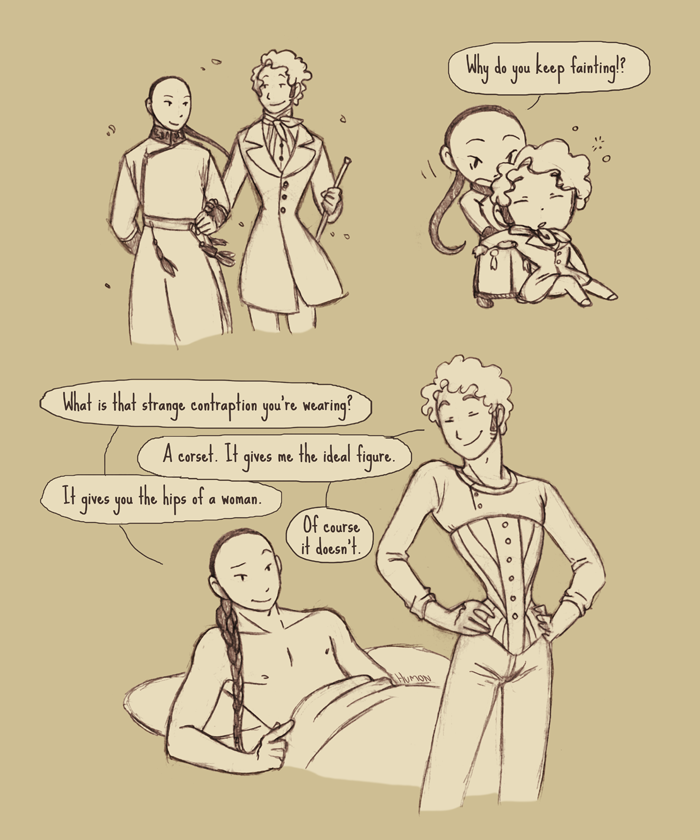 Dandy in the Qing dynasty
---
A Chinese and a European man starting a bit of a romance, based in curiosity about the foreign.

I've occasionally drawn them for many many years, but never managed to give them names or a proper story.

21st August 2015

Share Humon Comics:

Latest comic in your News Feed:



Latest Issues:

---
We have an awesome newsletter with 2,975 subscribers!
Latest comic news
Merchandise news
Iceland's Demon Cat
and more!
Copyright © 2009-2015 Humon Comics
Artist's Journal
|
Artist's Twitter
|
contact@humoncomics.com
|
Privacy Policy