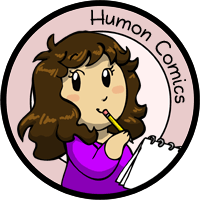 My other comics: Scandinavia and the World, Niels, Manala Next Door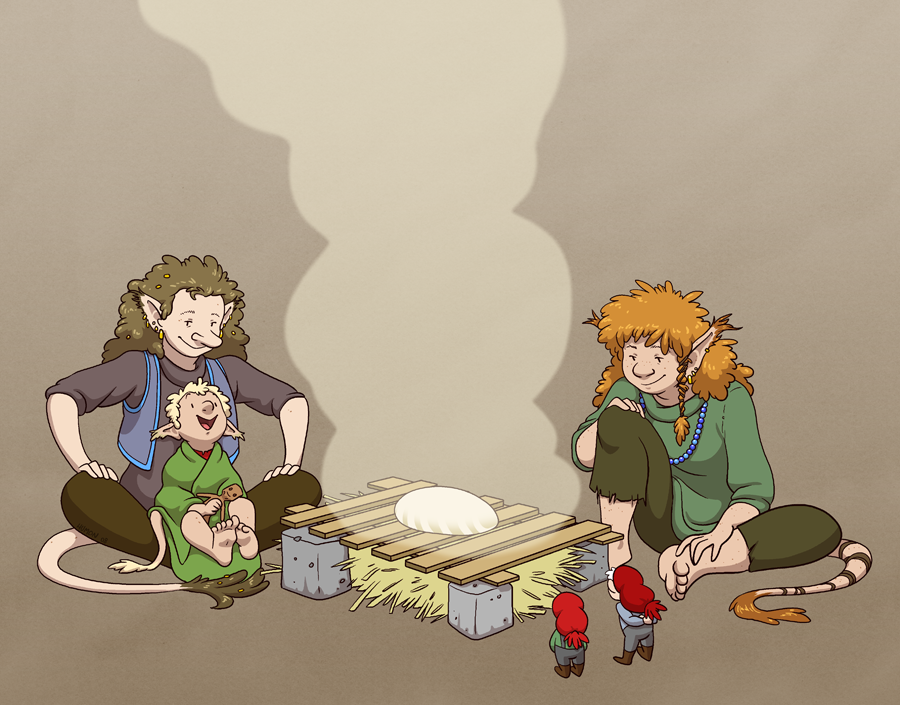 Smoked Cheese
---
Trolls and gnomes making Rygeost, Danish smoked cheese.

Rygeost is the only cheese that is purely Danish, and what's really cool about it is that people make it at home in the summer. All you need is milk, smoke and time. You can of course buy it in stores too if you so please. I'm personally a huge fan. It sorta tastes like smoked fish without the fishy taste. That probably doesn't make any sense if you haven't tasted it...

I think the gnomes and trolls agreed to make cheese, so the gnomes brought milk from the farm where they live, and the trolls made the fire. Teamwork!
17th February 2018
Tagged in Gnome Troll

Share Humon Comics:
Latest comic in your News Feed:
We have an awesome newsletter with 3,245 subscribers!
Latest comic news
Merchandise news
and more!
15 Comments:
Copyright © 2009-2020 Humon Comics
Artist's Journal
|
Artist's Twitter
|
contact@humoncomics.com
|
Privacy Policy