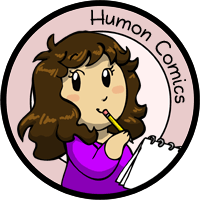 My other comics: Scandinavia and the World, Niels, Manala Next Door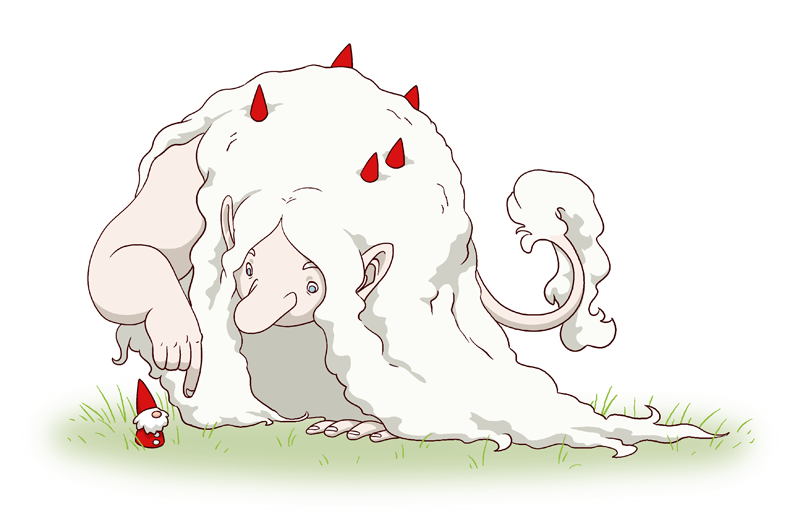 Gnome collector
---
I know that thanks to those old cartoons people think trolls eat gnomes but there's nothing like that in folklore. If anything gnomes tend to have the upper hand over trolls. There's stories about gnomes chasing trolls away from houses and churches with the use of magic, so these little guys can fend for themselves if they want.
9th March 2018
Tagged in Gnome Troll

Share Humon Comics:
Latest comic in your News Feed:
We have an awesome newsletter with 3,245 subscribers!
Latest comic news
Merchandise news
and more!
9 Comments:
Copyright © 2009-2020 Humon Comics
Artist's Journal
|
Artist's Twitter
|
contact@humoncomics.com
|
Privacy Policy