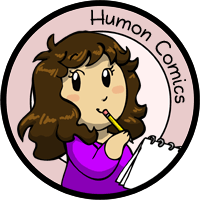 My other comics: Scandinavia and the World, Niels, Manala Next Door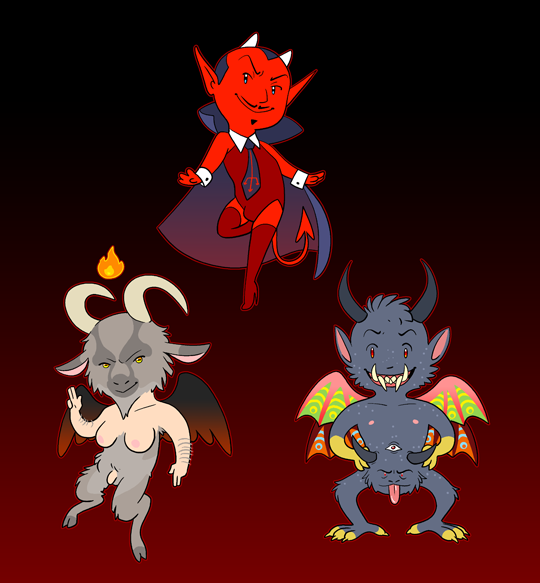 Devil HaHa
---
Felt like drawing different types of devils after hearing the Devil HaHa Song.

Fun fact: During Medieval times it was almost as common for demons to have faces on their crotches as it was for angels to have wings.
10th June 2018
Tagged in Devil

Share Humon Comics:
Latest comic in your News Feed:
We have an awesome newsletter with 3,245 subscribers!
Latest comic news
Merchandise news
and more!
7 Comments:
Copyright © 2009-2020 Humon Comics
Artist's Journal
|
Artist's Twitter
|
contact@humoncomics.com
|
Privacy Policy