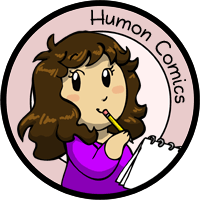 My other comics: Scandinavia and the World, Niels, Manala Next Door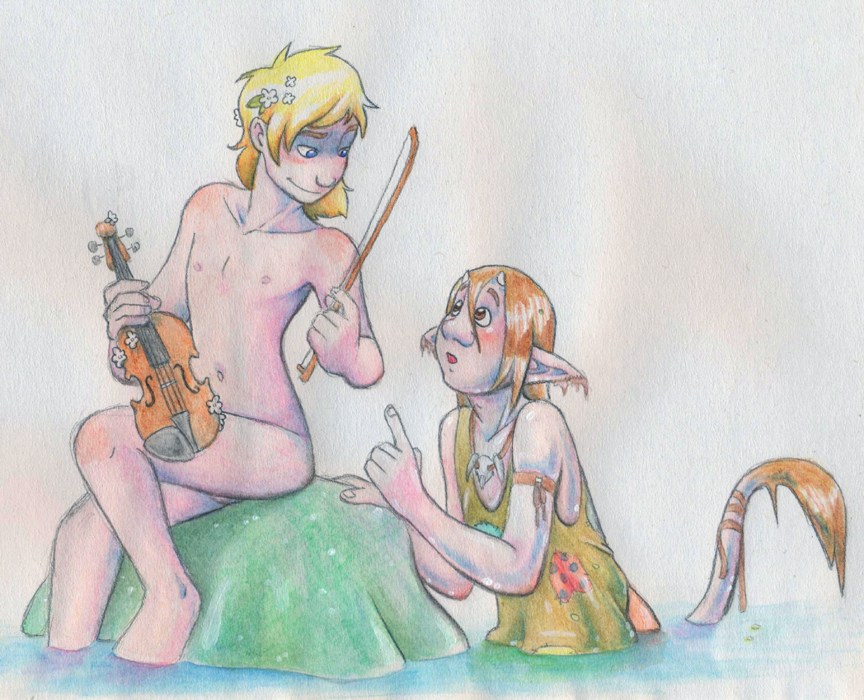 Troll and Nix
---
I really enjoy drawing trolls interacting with other Nordic mythological creatures. This time it's the Nix, and for once I don't know what is going on in the picture.

He's best known in Sweden, but there are also stories about him in most of the other Nordic countries, and quite frankly he's an asshole.

He has two forms: a monster, and best known of all, a beautiful naked young man sitting in a stream, playing a violin.
He is said to be the best of the best at the violin, even better than the Devil himself. He used it to lure people to him, and when they got close enough he would grab them and drown them in the stream.

Sometimes he would teach a person how to play the violin as well as him, but when the person went back and played for his friends and family, the whole village would go crazy because he couldn't stop playing, and as long as he played they couldn't stop dancing. It didn't stop before everybody had lost their mind or died from exhaustion.

The closest we come to that in Demark is the River Man, who is invisible. If nobody had drowned in his river for a long time, he would yell, "Now it's time!" and some poor soul would come running and drown himself, even if someone tried to hold him back.
The River Man must have been the Nix's ugly cousin or something.
23rd May 2010
Tagged in Troll

Share Humon Comics:
Latest comic in your News Feed:
We have an awesome newsletter with 3,245 subscribers!
Latest comic news
Merchandise news
and more!
23 Comments:
Copyright © 2009-2019 Humon Comics
Artist's Journal
|
Artist's Twitter
|
contact@humoncomics.com
|
Privacy Policy