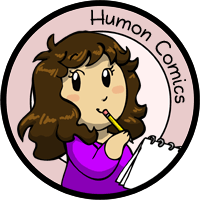 My other comics: Scandinavia and the World, Niels, Manala Next Door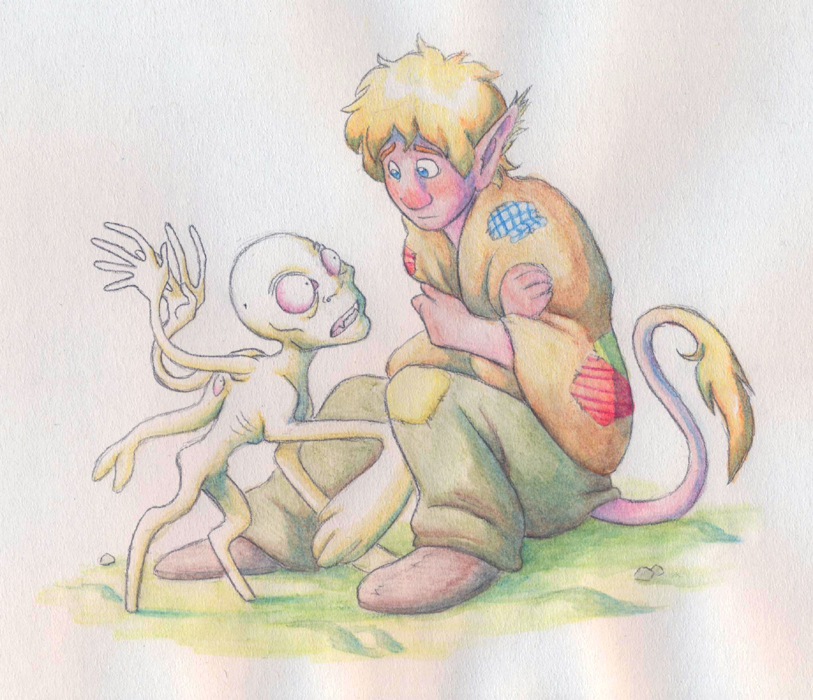 Tupilak and Troll
---
A tupilak is a creature/spirit from Greenland. They were made by shamans (and occasionally anyone else who knew how to do it) and only had one purpose in life: To kill their makers worst enemy. They were made from the remains of animals and humans, and where then placed in the water so they could swim out and find their target. They could swim and walk on land (and if they had wings, fly) and always looked as grotesque as possible so they could strike fear in their victim.

Today a tupilak is a small figurine made from either tree, whale bone or reindeer antlers, and are used as talismans that will protect it's owner and harm his/her enemies.

As a child I always wondered what happened to a tupilak when it had killed it's victim. That was all it was made for, so what did it have to do after that? Did it just die? I imagined how hundreds of tupilaks just walked aimlessly around Greenland without purpose.

That inspired this picture. A troll have somehow ended up on Greenland. He is cold, hungry, and has just met a tupilak. It just wants to cuddle for warmth, but he's not sure that's a good idea.
21st May 2010
Tagged in Troll

Share Humon Comics:
Latest comic in your News Feed:
We have an awesome newsletter with 3,245 subscribers!
Latest comic news
Merchandise news
and more!
10 Comments:
Copyright © 2009-2020 Humon Comics
Artist's Journal
|
Artist's Twitter
|
contact@humoncomics.com
|
Privacy Policy