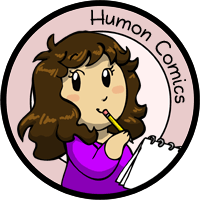 My other comics: Scandinavia and the World, Niels, Manala Next Door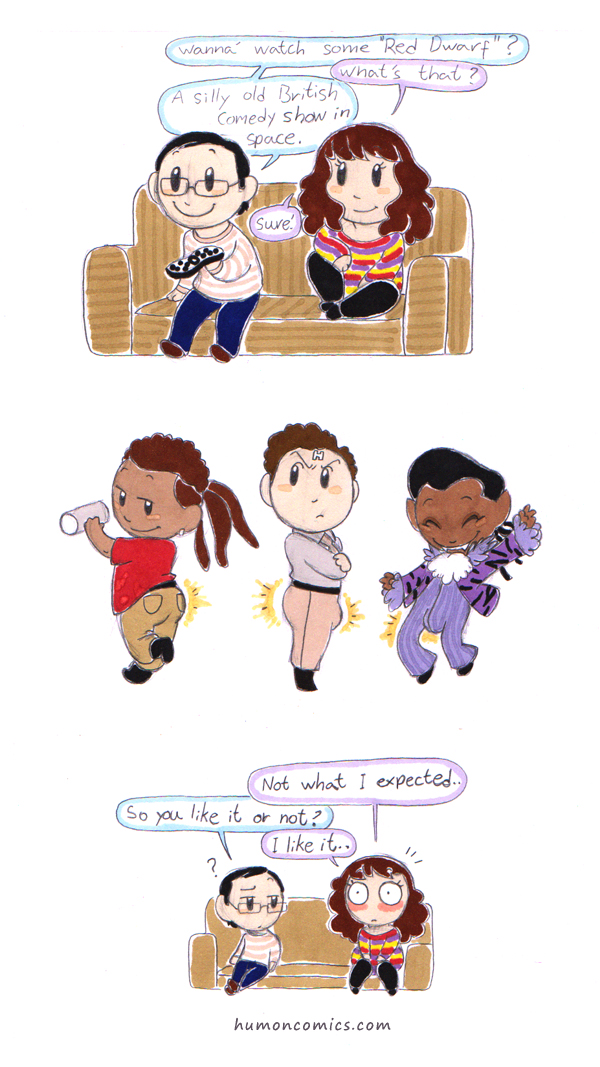 Red Dwarf
---
To be fair to the show, this is not why I like it. I just noticed.
19th February 2013
Tagged in Rimmer Lister Cat Red Dwarf
Share Humon Comics:
Latest comic in your News Feed:
We have an awesome newsletter with 4,123 subscribers!
Latest comic news
Merchandise news
Iceland's Demon Cat
and more!
15 Comments:
Copyright © 2009-2016 Humon Comics
Artist's Journal
|
Artist's Twitter
|
contact@humoncomics.com
|
Privacy Policy