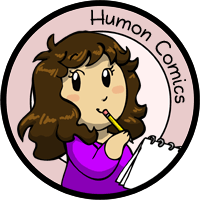 My other comics: Scandinavia and the World, Niels, Manala Next Door

Broken Music
---
A few days ago I was minding my own business watching TV here in England, when an ice cream van drove by.

English ice cream vans sounds nothing like the Danish ones, and it is quite possibly the most horrifying sound I have ever heard. In Denmark it's just a bell going DING DING DING. Here it's the sound of broken children's music, like and old scratched record that has been slowed down a bit. :fear:
13th July 2012
Tagged in Humon David Comics

Share Humon Comics:
Latest comic in your News Feed:
We have an awesome newsletter with 3,245 subscribers!
Latest comic news
Merchandise news
and more!
36 Comments:
Copyright © 2009-2020 Humon Comics
Artist's Journal
|
Artist's Twitter
|
contact@humoncomics.com
|
Privacy Policy