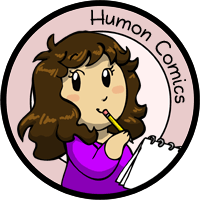 My other comics: Scandinavia and the World, Niels, Manala Next Door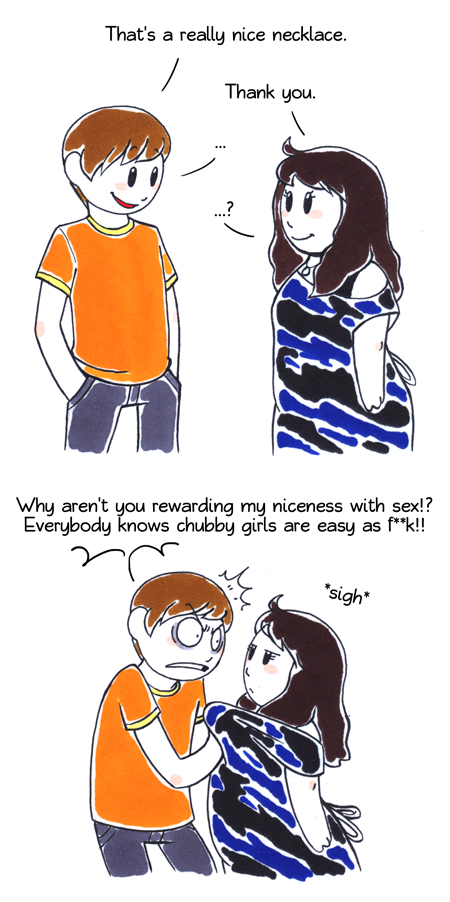 Y U NO Desperate?
---
I've been subjected to quite a few guys (and some girls) who honestly believed the stereotype that chubby/fat girls are desperate and easy, and got quite angry when I didn't respond to their flirting.
Doesn't matter if I liked them or not (or in the case of the girls, if I was lesbian), I should be happy someone showed an interest, dammit!

Jeeze! Who's the desperate one?
6th May 2012
Tagged in Humon

Share Humon Comics:
Latest comic in your News Feed:
We have an awesome newsletter with 3,245 subscribers!
Latest comic news
Merchandise news
and more!
17 Comments:
Copyright © 2009-2019 Humon Comics
Artist's Journal
|
Artist's Twitter
|
contact@humoncomics.com
|
Privacy Policy