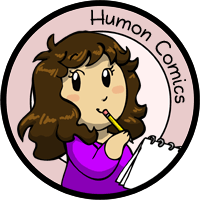 My other comics: Scandinavia and the World, Niels, Manala Next Door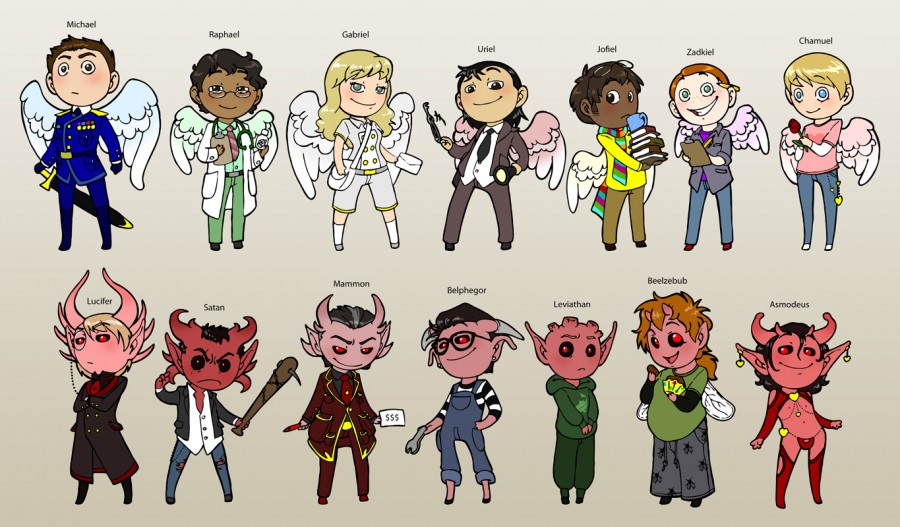 14 Angels and Demons
---
Top row: The Seven Archangels
Bottom row: The Seven Princes of Hell

There's different versions of who the archangels are, but I just went with the version in my archangel book. Some believe that Gabriel is a woman, and I went with it for the hell of it.

I know Lucifer and Satan are often said to be the same person, but according to some demonology they are different demons.

And all other questions you may have about why I drew them this way can be answered with a simple "Because I wanted to"
25th May 2011
Tagged in Demons Angels

Share Humon Comics:
Latest comic in your News Feed:
We have an awesome newsletter with 3,245 subscribers!
Latest comic news
Merchandise news
and more!
42 Comments:
Copyright © 2009-2020 Humon Comics
Artist's Journal
|
Artist's Twitter
|
contact@humoncomics.com
|
Privacy Policy