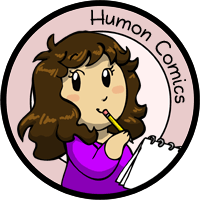 My other comics: Scandinavia and the World, Niels, Manala Next Door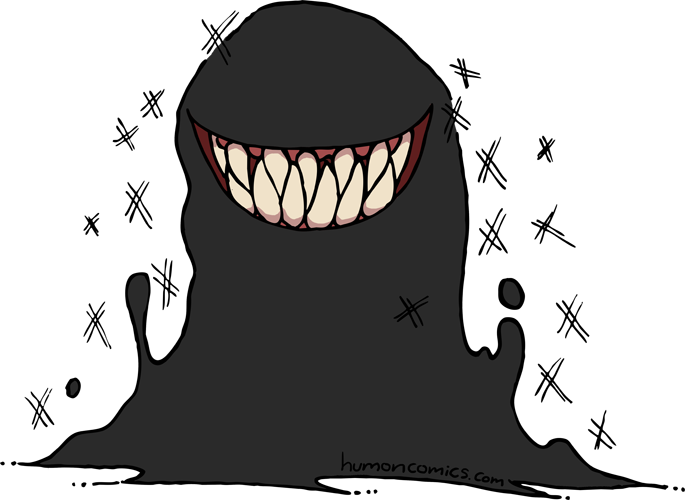 Cuco
---
Cuco is a bogeyman from Latin America. I couldn't find any descriptions of what it looks like, so I just had fun and hope I didn't mess it up too bad.

According to the stories it's not what it looks like that scares people, but what it does. It hides in shadows and on top of houses at night, waiting for naughty children to walk by. Said children are of course kidnapped and eaten.

It also has a female version called Cuca, but they look the same and are impossible to tell apart.
25th May 2014
Tagged in Creature Sunday Cuco

Share Humon Comics:
Latest comic in your News Feed:
We have an awesome newsletter with 3,245 subscribers!
Latest comic news
Merchandise news
and more!
31 Comments:
Copyright © 2009-2019 Humon Comics
Artist's Journal
|
Artist's Twitter
|
contact@humoncomics.com
|
Privacy Policy