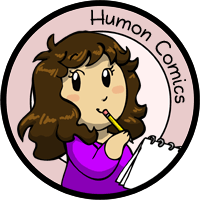 My other comics: Scandinavia and the World, Niels, Manala Next Door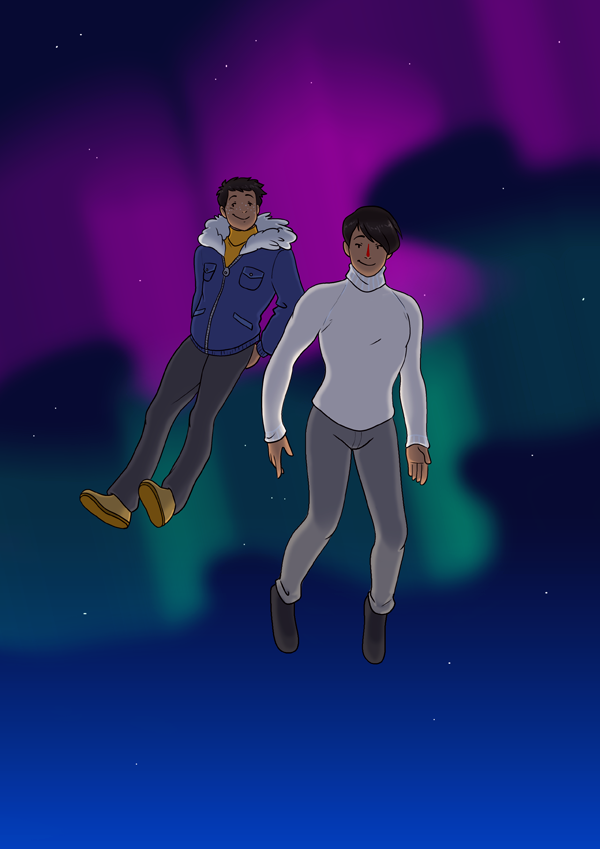 Cold Northern Lights
---
Probably one of my more silly ideas.

Four winters ago I was listening to Carol of The Bells and started imagining seven people floating along the ground and up into the air. That lead to the idea of Santa's reindeer actually being humans who had the ability to fly and turn into reindeer.

I considered adding more reindeer markings on them, but decided against it. I sort of imagined there to be a whole story where it wasn't obvious that they were Santa's reindeer. Basically, it was supposed to be a story with Christmas elements, not a Christmas story.
19th September 2017
Tagged in Reindeer

Share Humon Comics:
Latest comic in your News Feed:
We have an awesome newsletter with 3,245 subscribers!
Latest comic news
Merchandise news
and more!
6 Comments:
Copyright © 2009-2020 Humon Comics
Artist's Journal
|
Artist's Twitter
|
contact@humoncomics.com
|
Privacy Policy