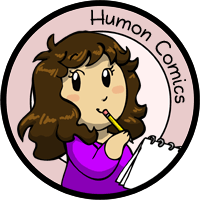 My other comics: Scandinavia and the World, Niels, Manala Next Door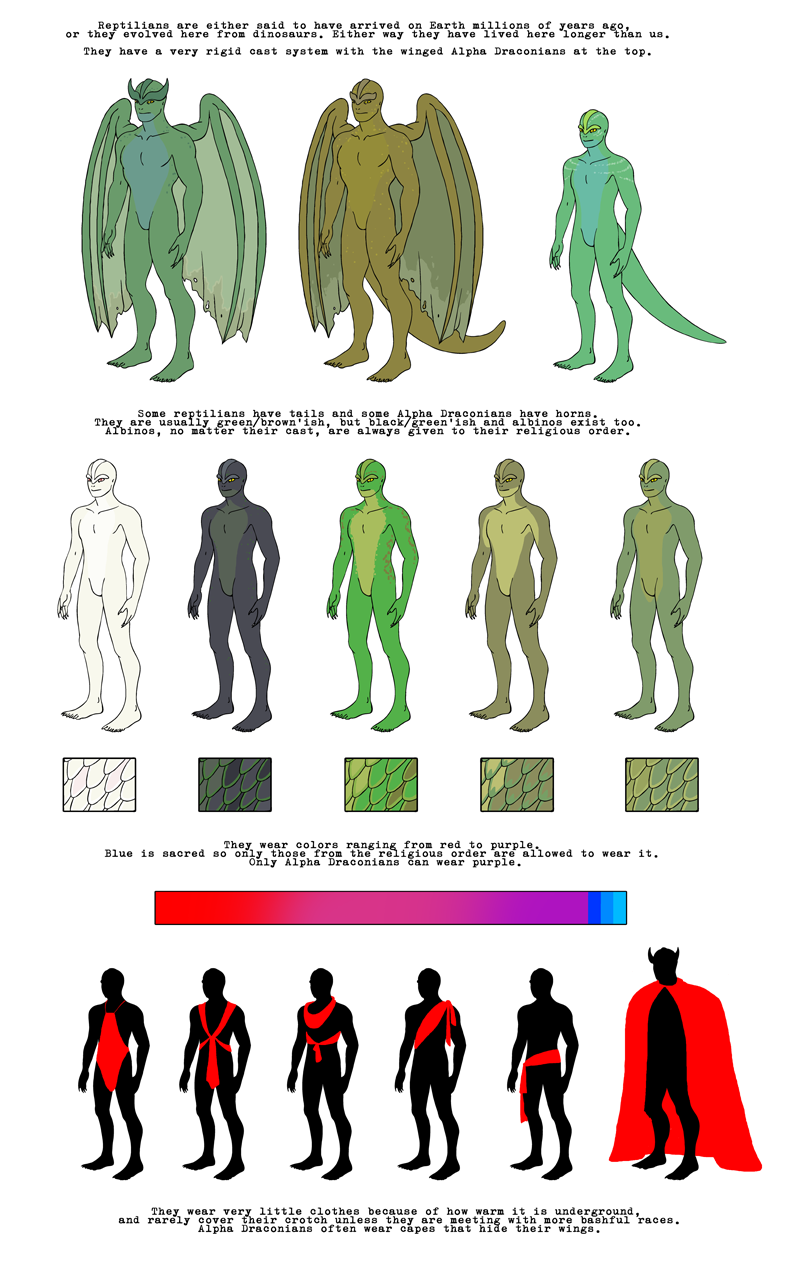 Reptilians
---
Like with all other lore, there are different and conflicting ideas about what reptilians are like, but I tried to use the most common ideas here. To some they are horrible evil pedophile murderers and to others they are like humans with different personalities and agendas.

And of course they can take the appearance of humans, but how varies. Some say they can shapeshift, others that they wear suits, and yet others that it's an illusion. Take your pick.

There's both males and females in the picture.
25th September 2017
Tagged in Reptilian

Share Humon Comics:
Latest comic in your News Feed:
We have an awesome newsletter with 3,245 subscribers!
Latest comic news
Merchandise news
and more!
6 Comments:
Copyright © 2009-2020 Humon Comics
Artist's Journal
|
Artist's Twitter
|
contact@humoncomics.com
|
Privacy Policy