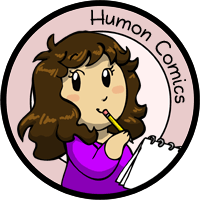 My other comics: Scandinavia and the World, Niels, Manala Next Door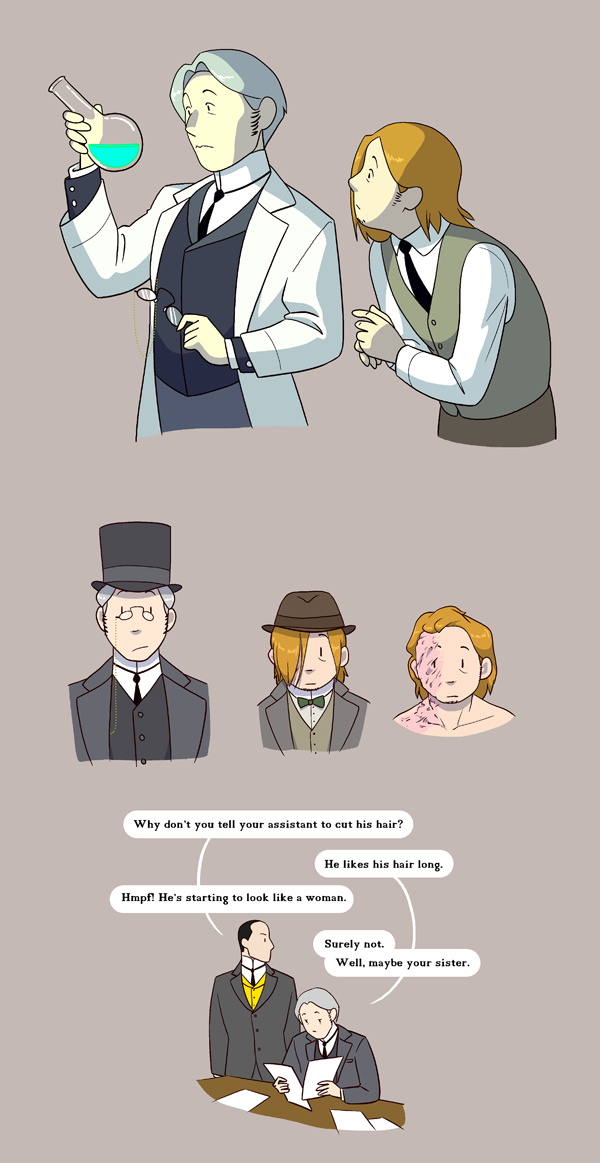 Mad Man
---
Many many years ago I tried writing a classic mad scientist story, monster, deformed assistant and all.

It was simple enough. Doctor Griffin Waller was hired by a wealthy man to help him walk again which he accomplished with a combination of drugs and an exoskeleton of sorts. The drugs eventually made the man go mad and mayhem ensured.

I never really liked the story though. It annoyed me how "Hollywood" it was. The only part I really liked was the relationship between Dr. Waller and his Scottish assistant, Cailean.

Many years ago Waller wanted to invent something to help burn victims heal and asked all factory owners to send any victims they might get his way. The "lucky" patient turned out to be Cailean who was rushed to Dr. Waller who started experimenting on him (He didn't torture Cailean though. Cailean lived in the mansion and was free to leave. He stayed because he hoped it would help). After several months of pain from having ointments smeared directly on his open wounds and the infection that followed, Cailean healed up worse than he probably would have if his body had been left to do it's own thing. However, he had been so good at following instructions and explaining what was happening to him that Dr. Waller offered him a job as his assistant. Besides the shitty medical treatment Dr. Waller had been incredibly nice to him so Cailean took the job. He knew no one else would want to hire him now anyway.

He soon learned just how much his new looks disgusted other people and let his hair grow long to hide it and started walking a bit hunched over hoping people wouldn't notice him. The only person who never showed any disgust was Dr. Waller who even mocked others people for being afraid of Cailean, so Cailean developed a rather strong affection for him.

Throughout the story his main concern was to protect Dr. Waller from harm. I imagined their relationship to be sorta romantic in nature but not sexual at all.

Oh well, maybe some day I will come up with a proper story for them.
13th December 2017
Tagged in Cailean Doctor Waller

Share Humon Comics:
Latest comic in your News Feed:
We have an awesome newsletter with 3,245 subscribers!
Latest comic news
Merchandise news
and more!
13 Comments:
Copyright © 2009-2020 Humon Comics
Artist's Journal
|
Artist's Twitter
|
contact@humoncomics.com
|
Privacy Policy