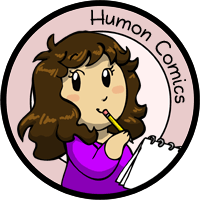 My other comics: Scandinavia and the World, Niels, Manala Next Door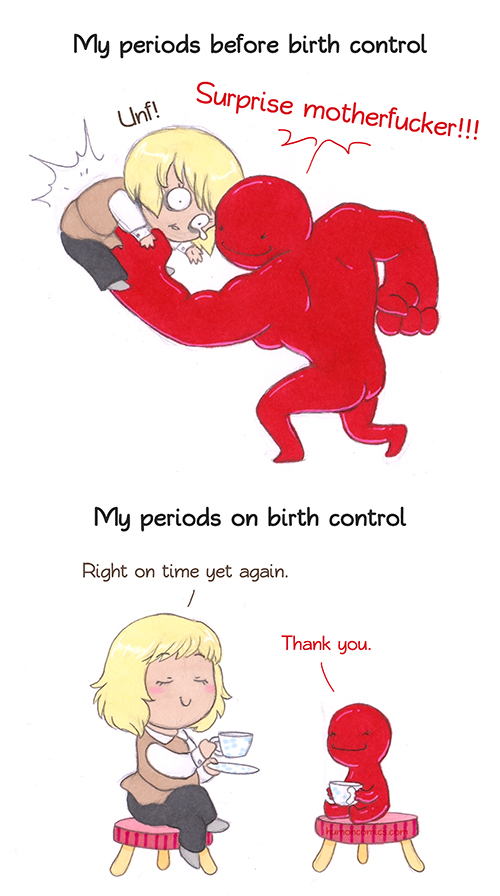 Communists in the Funhouse
---
So I have PCOS (look it up if curious) which messes with a ton of things, including periods. I could go for months without having one, or have two within three weeks, and they always involved cascades of blood and discomfort.

Then my doctor told me to start birth control and my periods have been polite agreeable little things ever since. That is, if I have the one week break every months. If I skip a break I will be punished with a worse period than usual, but still nothing as bad as before.

So that is why I started on birth control pills. Nothing to do with shagging, but I and other Danes have noticed that people outside of Denmark tends to just assume that's the only reason why you'd ever take the pills. I have asexual Danish friends who have never been questioned as to why they're on birth control inside Denmark, but outside people will ask "But you don't want to have sex, so why are you afraid of pregnancy?"

Besides probably being a case of better informing the general public, it probably also comes down to birth control pills being called "P pills" in Danish (P not standing for "pregnant", because our word for that is "gravid") so you don't automatically relate it to danger of babies.
14th November 2013
Tagged in Humon

Share Humon Comics:
Latest comic in your News Feed:
We have an awesome newsletter with 3,245 subscribers!
Latest comic news
Merchandise news
and more!
49 Comments:
Copyright © 2009-2018 Humon Comics
Artist's Journal
|
Artist's Twitter
|
contact@humoncomics.com
|
Privacy Policy