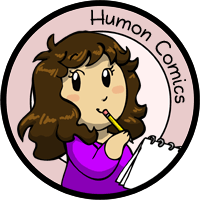 My other comics: Scandinavia and the World, Niels, Manala Next Door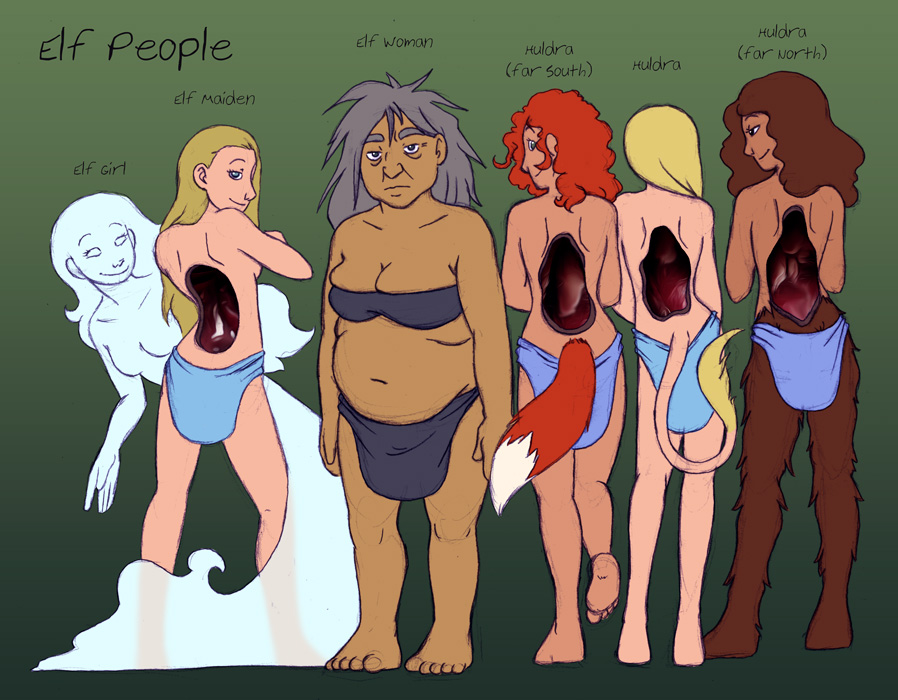 Elf People
---
By popular demand, here's the Elf People from Nordic mythology. I only drew the actual elves because there are a TON of creatures who belong in this group, yet are not elves.

First of, forget all you've learned about elves from fantasy books. Actual elves from Nordic mythology are nothing like that. They don't have pointy ears, they do get old, and they get uglier and uglier with age.

One thing that define elves of all kinds is that they have holes in their backs, that either look like rotten meat filled with maggots, fresh bloody meat, or a rotten tree stump filled with insects.
In modern times people tend to leave out the hole in their backs because it makes them less sexy, but that's exactly the point. When you see an elf from the front you're supposed to go "Niiiice!" and then you see them from the back and go, "JESUSFUCKINGCHRISTWHATTHEHELL!!?!" so it saddens me when people take away the hole because the elves lose a lot of the intended mystery/horror. (So I'm not happy with the Norwegian movie Thale. And yes, I've seen Troll Hunter)
The elves wouldn't mind though because they don't like when humans see the hole, so if you catch a glimse of it you're as good as dead.
(I have to admit that one of the reasons why I like to keep the holes is also because I dislike perfect looking creatures. The tails alone just make them look cute.
It's the same reason why I never cared for fantasy elves or modern vampires.)

The misty elf girls can be seen dancing in the early morning. They often invite people to join, and will then dance the person to death.

The special branch of elves called huldras also have a tail (either fox or cow) or are hairy from that waist and down. It is said that the ones with cow tails can become human if you cut the tail off, and there are stories about them only wanting to marry a human so they can become human themselves.

Elves love nothing more than to kidnap people and hold them as, well let's be hones here, sex slaves. Why they do it is everybody's guess because there's both female and male elves, though there seem to be an overpopulation of females, so that might be a reason. Anyone who get captured by an elf will go insane and might be found years later wandering around, not remembering what happened to them.

Though most stories have elves as evil, they can also be nice, because all Nordic creatures will either be good or evil depending on how you treat them. But only a fool will trust elves too much...
13th February 2012
Tagged in Elf

Share Humon Comics:
Latest comic in your News Feed:
We have an awesome newsletter with 3,245 subscribers!
Latest comic news
Merchandise news
and more!
14 Comments:
Copyright © 2009-2019 Humon Comics
Artist's Journal
|
Artist's Twitter
|
contact@humoncomics.com
|
Privacy Policy