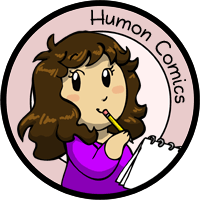 My other comics: Scandinavia and the World, Niels, Manala Next Door

Magical Men
---
I wanted to experiment with using SketchUp for backgrounds, and ended up making a comic I've been wanting to make for a long time.

It's a friendly parody of a lot of things, such as magical girls, ridicules female armor, and random anime and fantasy tropes. You now, the usual stuff.

1st December 2013
Tagged in Magical Men

Share Humon Comics:
Latest comic in your News Feed:
We have an awesome newsletter with 3,245 subscribers!
Latest comic news
Merchandise news
and more!
21 Comments:
Copyright © 2009-2019 Humon Comics
Artist's Journal
|
Artist's Twitter
|
contact@humoncomics.com
|
Privacy Policy