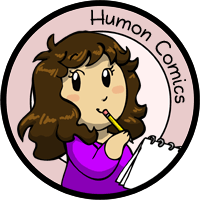 My other comics: Scandinavia and the World, Niels, Manala Next Door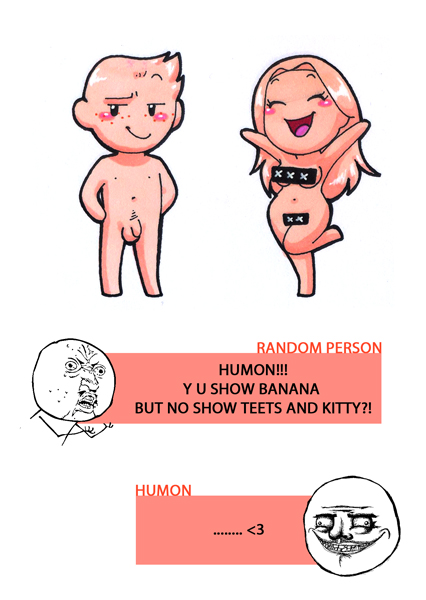 Lady Bits
---
I have many many times been asked why I censor female bodies more than male bodies. If I do, it must be subconsciously because I haven't noticed.



But really, if you want tits and pussy there's a million galleries devoted to that here on DA so you won't run out of titty-drawings any time soon. ;)
13th April 2012
Tagged in Comics Naked

Share Humon Comics:
Latest comic in your News Feed:
We have an awesome newsletter with 3,245 subscribers!
Latest comic news
Merchandise news
and more!
19 Comments:
Copyright © 2009-2019 Humon Comics
Artist's Journal
|
Artist's Twitter
|
contact@humoncomics.com
|
Privacy Policy