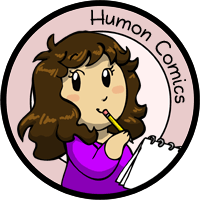 My other comics: Scandinavia and the World, Niels, Manala Next Door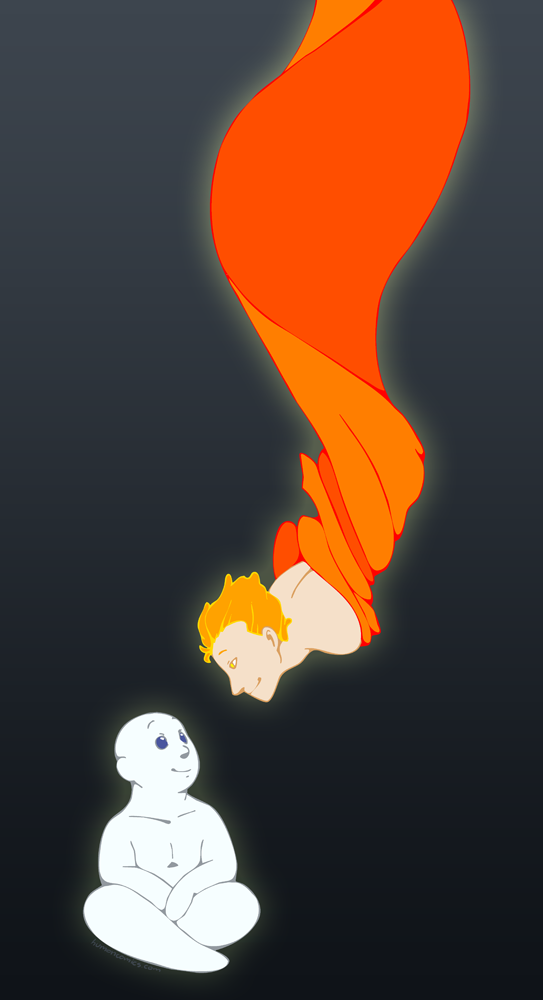 The Meeting
---
I was listening to Ludovico Einaudi's music when these two popped into my head and then proceeded to float around to all the songs.
2nd July 2014
Tagged in Float

Share Humon Comics:
Latest comic in your News Feed:
We have an awesome newsletter with 3,245 subscribers!
Latest comic news
Merchandise news
and more!
6 Comments:
Copyright © 2009-2020 Humon Comics
Artist's Journal
|
Artist's Twitter
|
contact@humoncomics.com
|
Privacy Policy