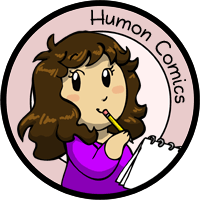 My other comics: Scandinavia and the World, Niels, Manala Next Door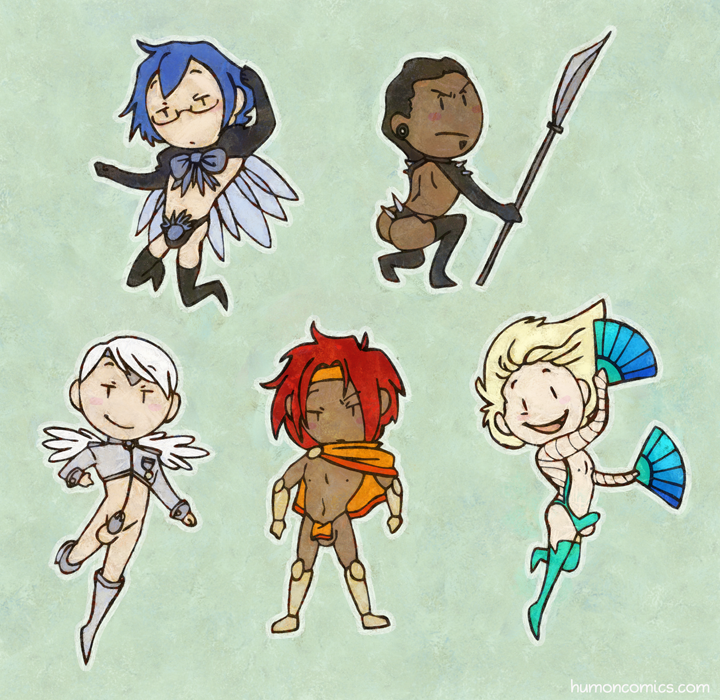 Magical Fighters
---
Some very stupid fighting gear for men, heavily inspired by female designs I've seen. Only, instead of showing as much boob as possible, they show as much ball as possible.

I may or may not use these guys in the future for a joke comic. Any suggestions for the story?
7th July 2014
Tagged in Fighters

Share Humon Comics:
Latest comic in your News Feed:
We have an awesome newsletter with 3,245 subscribers!
Latest comic news
Merchandise news
and more!
41 Comments:
Copyright © 2009-2020 Humon Comics
Artist's Journal
|
Artist's Twitter
|
contact@humoncomics.com
|
Privacy Policy