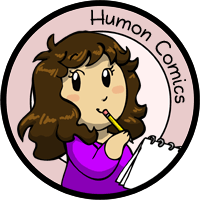 My other comics: Scandinavia and the World, Niels, Manala Next Door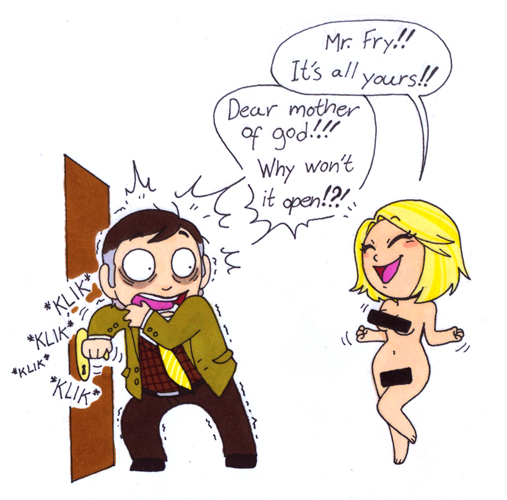 Stephen Fry and Emma Thompson
---
A quick illustration of a story/joke Emma Thompson told about how she enjoyed showing herself naked to Stephen Fry just to watch him freak out and panic, then enter a state of complete terror when he realized he couldn't get out because she had locked all the doors.

From episode XL F 11 of "QI"

EDIT: So Stephen Fry tweeted about this one as well. You guys have to stop tweeting him about my pictures. They're not worth it, and he probably gets enough weird tweets already.
11th April 2012
Tagged in Stephen Fry Comics

Share Humon Comics:
Latest comic in your News Feed:
We have an awesome newsletter with 3,245 subscribers!
Latest comic news
Merchandise news
and more!
8 Comments:
Copyright © 2009-2019 Humon Comics
Artist's Journal
|
Artist's Twitter
|
contact@humoncomics.com
|
Privacy Policy