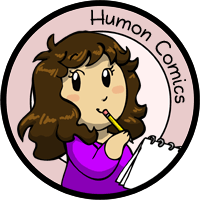 My other comics: Scandinavia and the World, Niels, Manala Next Door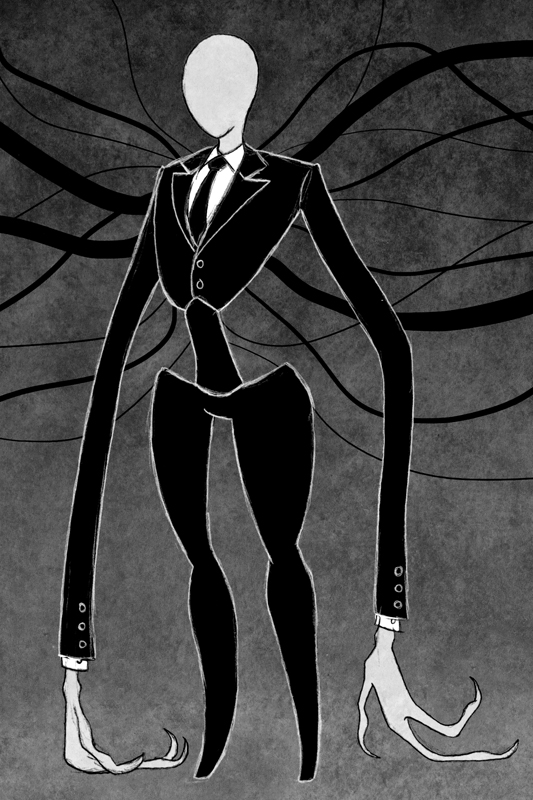 Slender Man
---
I never thought Slender Man was all that scary, though I really tried. I even watched the Marble Hornets videos at night and everything. And usually tall, thin monsters are really creepy to me.
I think it's because he doesn't have a face. Eyes and mouths are creepy as fuck to me on monsters, so the lack of those things take away the scary.

Anyway, here's an attempt at a personal design for him.
5th August 2012
Tagged in Slenderman

Share Humon Comics:
Latest comic in your News Feed:
We have an awesome newsletter with 3,245 subscribers!
Latest comic news
Merchandise news
and more!
13 Comments:
Copyright © 2009-2019 Humon Comics
Artist's Journal
|
Artist's Twitter
|
contact@humoncomics.com
|
Privacy Policy