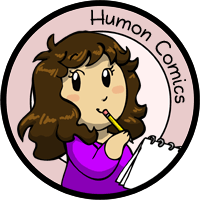 My other comics: Scandinavia and the World, Niels, Manala Next Door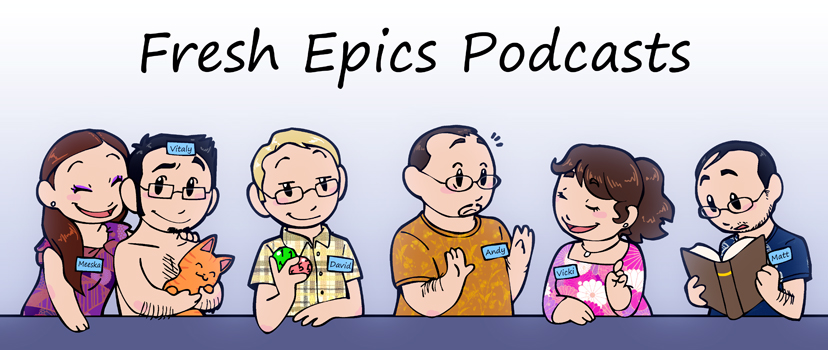 Fresh Epics Podcasts
---
A little picture I made for our podcasts, which you can listen to here http://www.youtube.com/user/freshepics

These are the people who have been in podcasts so far, though not at the same time.
We've had one with Andy, David, and I.
One with Matt, Andy, David, and I.
And one with Vitaly, Meeska, David, and I.

So obviously people don't have to be part of the group. Family and friends might also join in.

3rd August 2012
Tagged in Humon Vitaly David Podcast Meeska Vicki Andy

Share Humon Comics:
Latest comic in your News Feed:
We have an awesome newsletter with 3,245 subscribers!
Latest comic news
Merchandise news
and more!
27 Comments:
Copyright © 2009-2020 Humon Comics
Artist's Journal
|
Artist's Twitter
|
contact@humoncomics.com
|
Privacy Policy