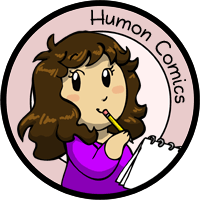 My other comics: Scandinavia and the World, Niels, Manala Next Door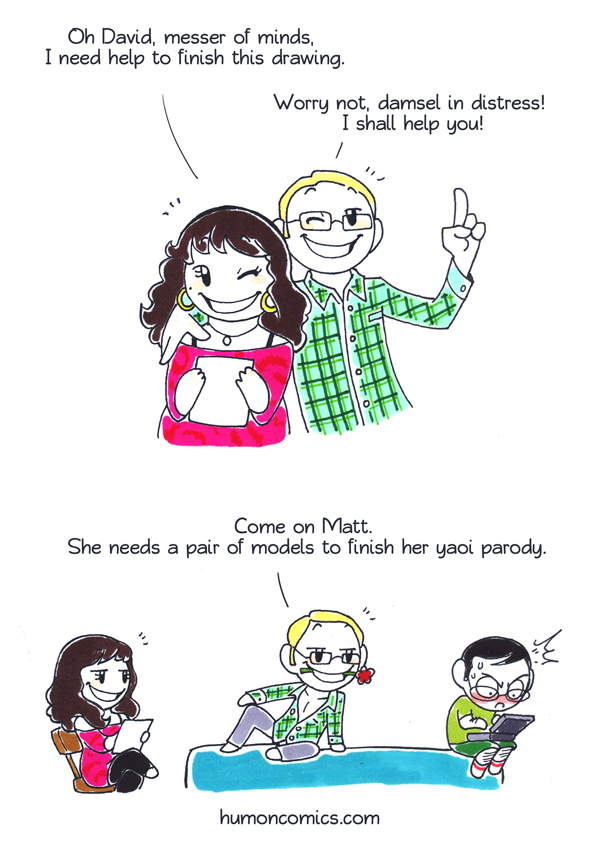 Let's go bother Matt again
---
I could make many comics about the various ways David and I have been harassing Matt, but I'm afraid if would take up too much of my gallery.



Some of you have expressed concern that we might be putting Matt through more than he can handle, but don't worry. We are still house shopping, and no one has been more active in looking for houses than Matt, so he is a willing victim.
1st August 2012
Tagged in Matt Dayvi David Humon

Share Humon Comics:
Latest comic in your News Feed:
We have an awesome newsletter with 3,245 subscribers!
Latest comic news
Merchandise news
and more!
26 Comments:
Copyright © 2009-2020 Humon Comics
Artist's Journal
|
Artist's Twitter
|
contact@humoncomics.com
|
Privacy Policy