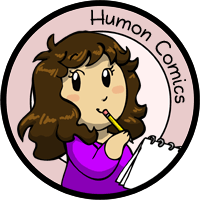 My other comics: Scandinavia and the World, Niels, Manala Next Door
Slendy
---
To understand this you'll have to watch this YouTube video http://www.youtube.com/watch?v=N0wPdfArGy4

"Gimme 20 dollars" has become Slender Man's theme song thanks to that video. So you will occasionally hear the joke that to get rid of him you have to give him 20 dollars.

But it's a stripper song, so...
5th August 2012
Tagged in Slenderman

Share Humon Comics:
Latest comic in your News Feed:
We have an awesome newsletter with 3,245 subscribers!
Latest comic news
Merchandise news
and more!
45 Comments:
Copyright © 2009-2020 Humon Comics
Artist's Journal
|
Artist's Twitter
|
contact@humoncomics.com
|
Privacy Policy