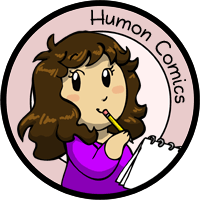 My other comics: Scandinavia and the World, Niels, Manala Next Door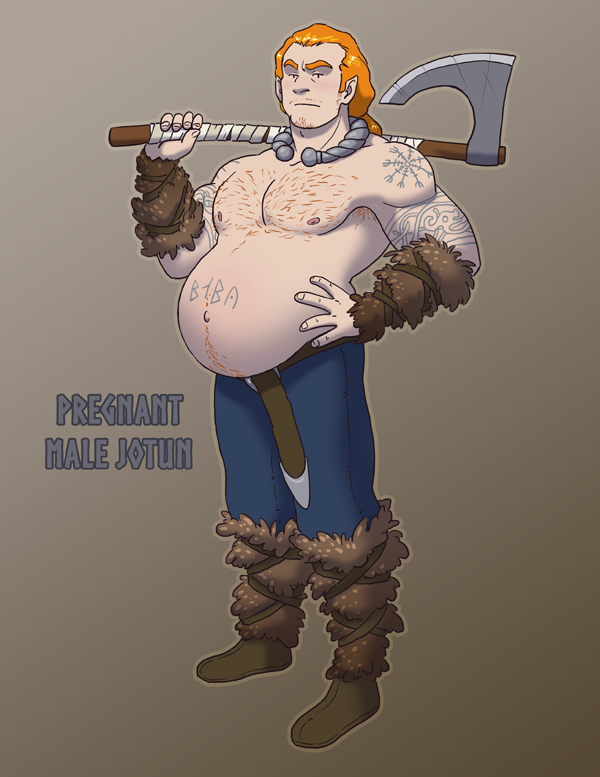 Pregnant Jotun
---
It's thanks to Christian monks that we today think of jotuns (or ice giants if you like) as evil demon-like creatures.

We know the Vikings didn't think of them as such because they were worshiped like gods in some areas and some people even proudly claimed to be descendants of them.

Instead jotuns were natural chaos opposite the gods' culture and order. Jotuns were trees, the gods were wooden boats. Jotuns were cliffs, the gods were walls.

That's why jotuns don't fit neatly into any boxes. They all knew magic despite that being a female trait to the Vikings, they could change size, they made nature behave weird, and some jotuns were embodiments of things that can not be controlled like age, sea, and night.

And something that appears a few times in the old stories are pregnant male jotuns. The very first jotun even birthed the jotun race on his own. This is part of their chaos nature. They can give birth by changing their sex, or even in their male form (however that works).

I'm still hoping we will some day see a random pregnant male jotun in a game or movie, but people are always more interested in depicting jotuns as destructive, but it's a very important part of their role in the mythology that they also created a lot of the things the gods use. They are so good at creating that even men can birth life.
24th August 2017
Tagged in Jotun

Share Humon Comics:
Latest comic in your News Feed:
We have an awesome newsletter with 3,245 subscribers!
Latest comic news
Merchandise news
and more!
10 Comments:
Copyright © 2009-2020 Humon Comics
Artist's Journal
|
Artist's Twitter
|
contact@humoncomics.com
|
Privacy Policy