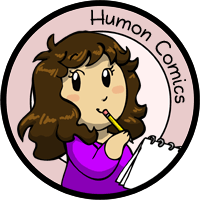 My other comics: Scandinavia and the World, Niels, Manala Next Door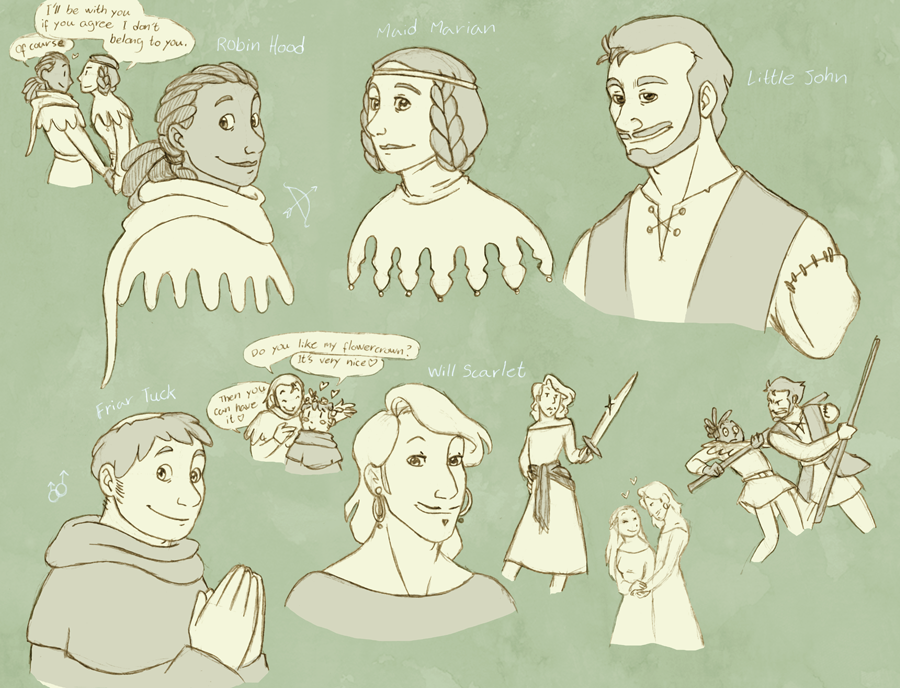 Merry Men
---
Some slightly alternative versions of Robin Hood and his Merry Men.

Robin is amazing. He keeps getting his ass kicked and he loves people for it. In fact, it seems to be a borderline requirement to become a Merry Man.
13th September 2015
Tagged in Robin Hood

Share Humon Comics:
Latest comic in your News Feed:
We have an awesome newsletter with 3,245 subscribers!
Latest comic news
Merchandise news
and more!
9 Comments:
Copyright © 2009-2019 Humon Comics
Artist's Journal
|
Artist's Twitter
|
contact@humoncomics.com
|
Privacy Policy