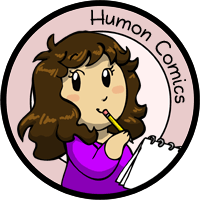 My other comics: Scandinavia and the World, Niels, Manala Next Door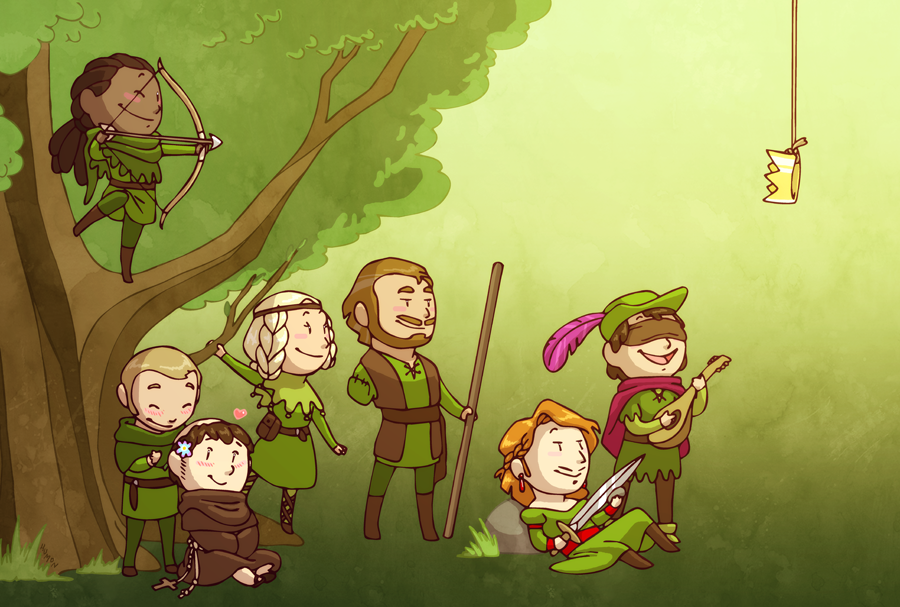 Robin and his Men
---
From left to right: Robin Hood, David of Doncaster, Friar Tuck, Maid Marian, Little John, Will Scarlet, Alan-a-Dale

This is strongly inspired by modern Danish Robin Hood traditions. You'd be hard pressed to find a big production classic Robin Hood play here, because there's nothing new about a dark skinned Robin Hood, Maid Marian is always a feminist, and there's a fifty-fifty chance of Friar Tuck being gay (and if David of Doncaster appears he will often be romantically involved with Tuck).

Little John as an amputee, Alan-a-Dale as blind, and Will Scarlet as even more feminine than usual are my own suggestions for alternative characters interpretations.
15th September 2015
Tagged in Robin Hood

Share Humon Comics:
Latest comic in your News Feed:
We have an awesome newsletter with 3,245 subscribers!
Latest comic news
Merchandise news
and more!
7 Comments:
Copyright © 2009-2019 Humon Comics
Artist's Journal
|
Artist's Twitter
|
contact@humoncomics.com
|
Privacy Policy