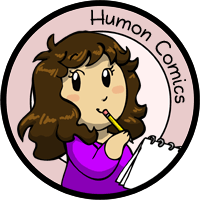 My other comics: Scandinavia and the World, Niels, Manala Next Door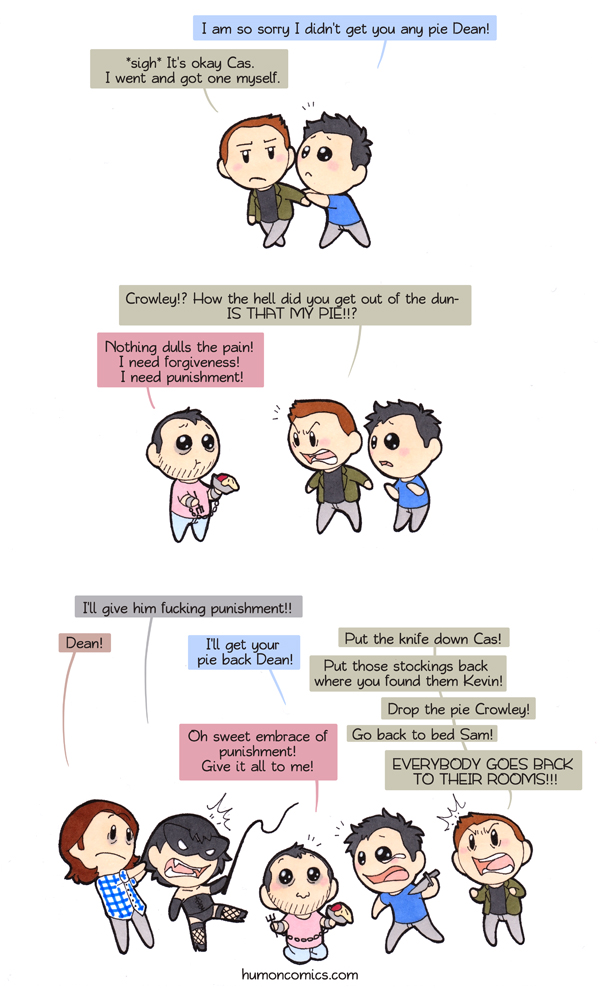 In The Bunker
---
This is exactly what is going to happen when Sam, Dean, Kevin, Castiel, and Crowley all move into the bunker.

Exactly.

Down to the stockings.
26th May 2013
Tagged in Castiel

Share Humon Comics:
Latest comic in your News Feed:
We have an awesome newsletter with 3,245 subscribers!
Latest comic news
Merchandise news
and more!
18 Comments:
Copyright © 2009-2019 Humon Comics
Artist's Journal
|
Artist's Twitter
|
contact@humoncomics.com
|
Privacy Policy