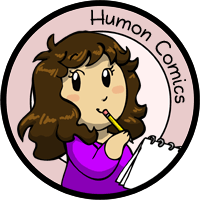 My other comics: Scandinavia and the World, Niels, Manala Next Door

Flap flap
---
Something a classmate once told me.

I'm not going to fault you for being insecure, but kindly do not rope other people into your insecurities.
24th June 2016
Tagged in Humon

Share Humon Comics:
Latest comic in your News Feed:
We have an awesome newsletter with 3,245 subscribers!
Latest comic news
Merchandise news
and more!
13 Comments:
Copyright © 2009-2020 Humon Comics
Artist's Journal
|
Artist's Twitter
|
contact@humoncomics.com
|
Privacy Policy