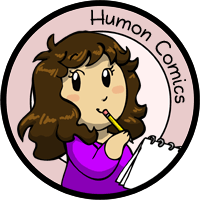 My other comics: Scandinavia and the World, Niels, Manala Next Door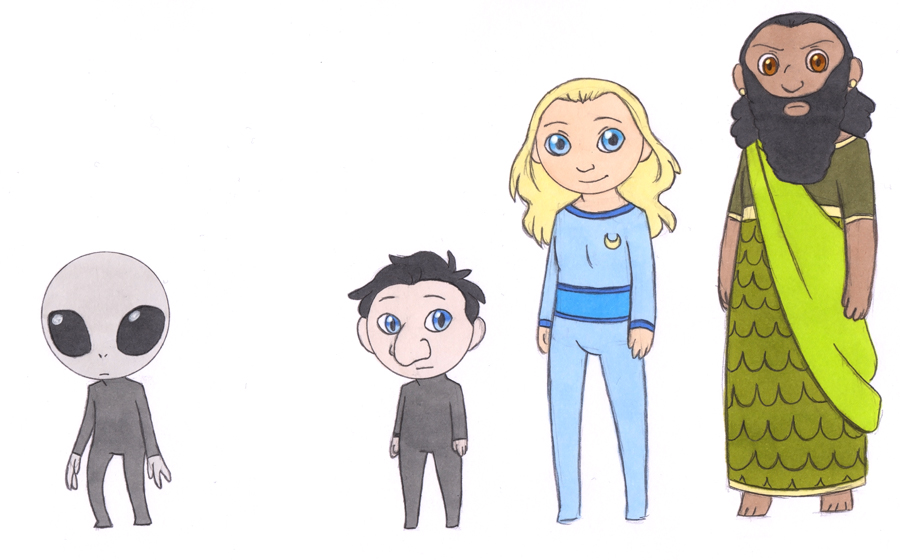 Aliens Again
---
Everybody with an interest in aliens have heard the story of Betty and Barney Hill, the first people who reported being abducted by grey aliens like the one on the far left.

But not everybody knows that Betty originally reported the aliens to look like small men with black hair, huge noses and cat-like pupils.
The image sounded kinda cute, so I gave it a try.
14th April 2013
Tagged in Nordic Alien

Share Humon Comics:
Latest comic in your News Feed:
We have an awesome newsletter with 3,245 subscribers!
Latest comic news
Merchandise news
and more!
6 Comments:
Copyright © 2009-2019 Humon Comics
Artist's Journal
|
Artist's Twitter
|
contact@humoncomics.com
|
Privacy Policy