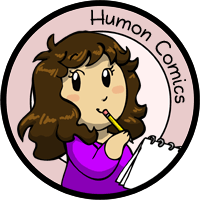 My other comics: Scandinavia and the World, Niels, Manala Next Door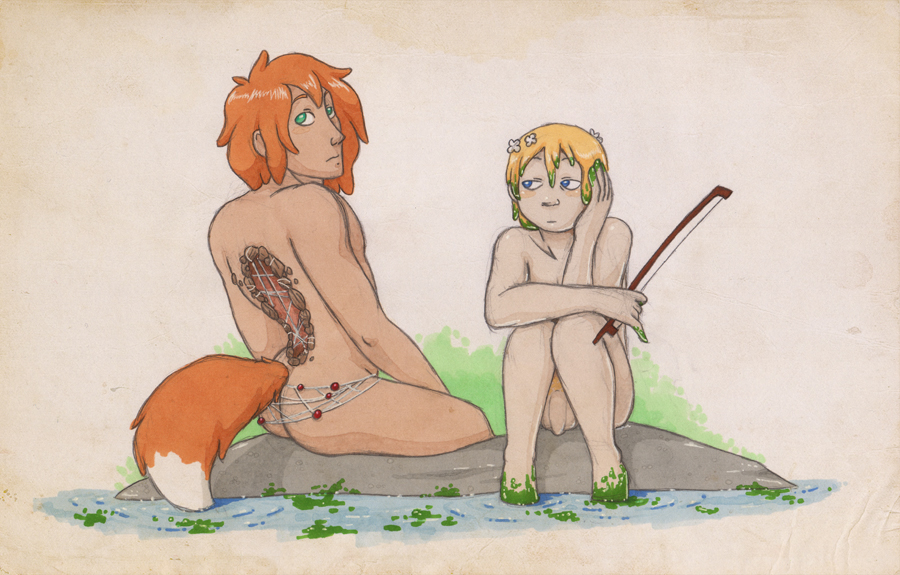 Huldrekarl and Nix
---
I've drawn a huldra a few times, and searching for huldra will undoubtedly only give to female hits, but they also have male equivalents, the huldrekarl (Literally "huldra guy").

They're not as popular anymore as the female half of the huldra population, but that doesn't mean there aren't plenty of old stories about them. They're not as shy about the holes in their backs, and unlike the females who usually target lone people in the forest, the males are sometimes smartass enough to ride into towns on a horse and lure their target into the wilderness.

Next to the huldrekarl is of course the good old nix. I'm sure there's some story in here about him losing his violin and trying to talk a pretty-but-slow huldrekarl into getting him a new one.
12th April 2013
Tagged in Nix Huldrekarl

Share Humon Comics:
Latest comic in your News Feed:
We have an awesome newsletter with 3,245 subscribers!
Latest comic news
Merchandise news
and more!
6 Comments:
Copyright © 2009-2020 Humon Comics
Artist's Journal
|
Artist's Twitter
|
contact@humoncomics.com
|
Privacy Policy