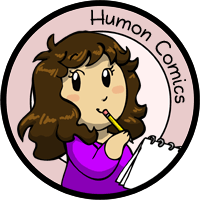 My other comics: Scandinavia and the World, Niels, Manala Next Door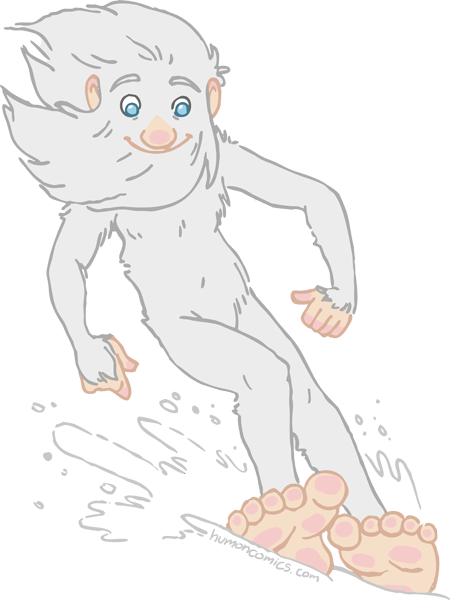 Barbegazi
---
The barbegazi from Switzerland and France.

It's said to be a small man covered in white fur and with a long beard. He lives in the mountains far from humans and only comes out when it's been snowing, so he has huge feet that he uses as snow shoes and skis. He loves to ski down avalanches, but warns humans of the coming danger by wisteling. If people get lost, he's happy to help look for them, out of sight of course.
1st June 2014
Tagged in Creature Sunday Barbegazi

Share Humon Comics:
Latest comic in your News Feed:
We have an awesome newsletter with 3,245 subscribers!
Latest comic news
Merchandise news
and more!
8 Comments:
Copyright © 2009-2019 Humon Comics
Artist's Journal
|
Artist's Twitter
|
contact@humoncomics.com
|
Privacy Policy