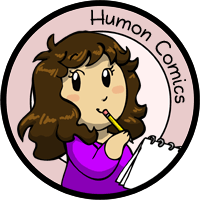 My other comics: Scandinavia and the World, Niels, Manala Next Door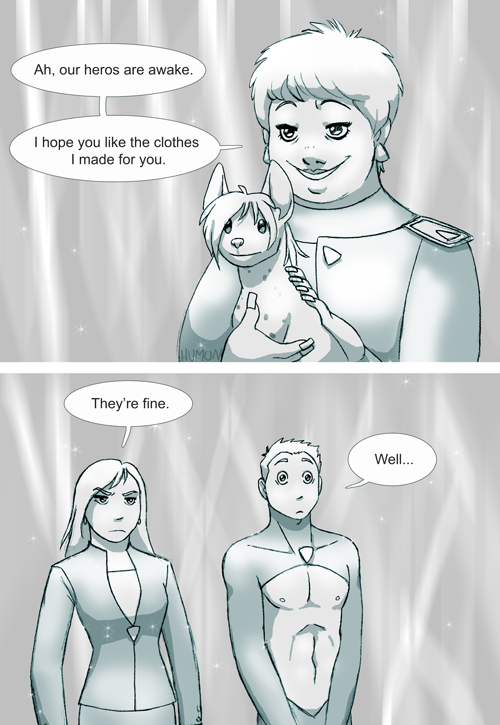 Action Ladies 2
---
Another gender-bent action movie trope.
The hero and his romantic interest are captured, and the bad guy force them to wear clothes of his design. Usually a nice suite for the man, and a weird stripper dress for the lady.

The thing on the woman's lap is a dog, btw, in place of the usual cat.
30th May 2014
Tagged in Action Ladies

Share Humon Comics:
Latest comic in your News Feed:
We have an awesome newsletter with 3,245 subscribers!
Latest comic news
Merchandise news
and more!
16 Comments:
Copyright © 2009-2019 Humon Comics
Artist's Journal
|
Artist's Twitter
|
contact@humoncomics.com
|
Privacy Policy