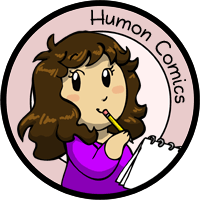 My other comics: Scandinavia and the World, Niels, Manala Next Door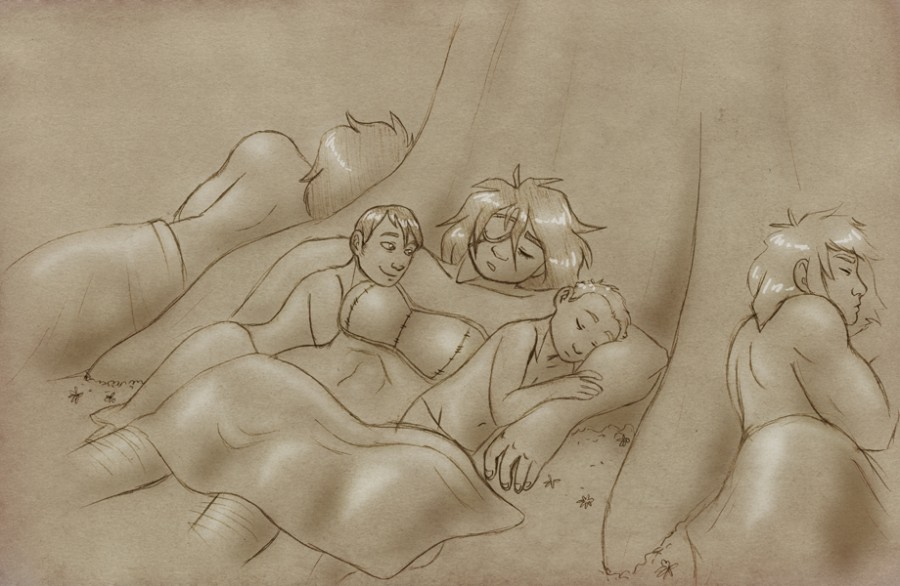 Barbarians need sleep too
---
I swear, it's The Hobbit that has made me want to draw so much fantasy lately.

This time a barbarian woman sleeping against a tree with two human men. I don't have a story behind this yet, so any suggestions as to what is going, how they ended up like this, and the relationships between the characters?
13th December 2012
Tagged in Barbarian Fantasy

Share Humon Comics:
Latest comic in your News Feed:
We have an awesome newsletter with 3,245 subscribers!
Latest comic news
Merchandise news
and more!
14 Comments:
Copyright © 2009-2018 Humon Comics
Artist's Journal
|
Artist's Twitter
|
contact@humoncomics.com
|
Privacy Policy