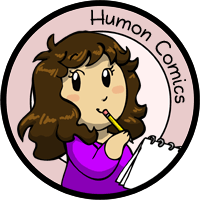 My other comics: Scandinavia and the World, Niels, Manala Next Door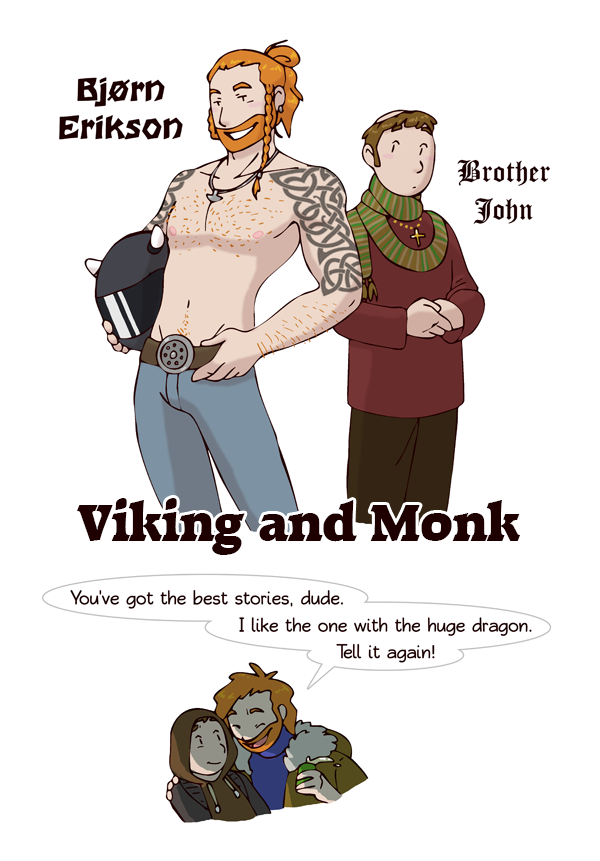 Viking and Monk
---
Just some past and present meet to create a fantasy-like universe sort of thing.

Vikings and monks go together like peanut butter and jelly, despite the Vikings' pillaging of monasteries and making the monks slaves, because a lot of monks also willingly went to Scandinavia to convert the northerners, and in the end the monks won. Even today Scandinavia is a mix of Christianity and Asatru traditions. You just can't talk about Vikings without mentioning monks.
25th March 2016
Tagged in Monk Viking

Share Humon Comics:
Latest comic in your News Feed:
We have an awesome newsletter with 3,245 subscribers!
Latest comic news
Merchandise news
and more!
18 Comments:
Copyright © 2009-2020 Humon Comics
Artist's Journal
|
Artist's Twitter
|
contact@humoncomics.com
|
Privacy Policy