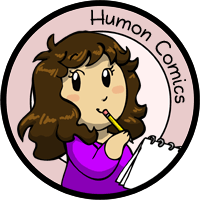 My other comics: Scandinavia and the World, Niels, Manala Next Door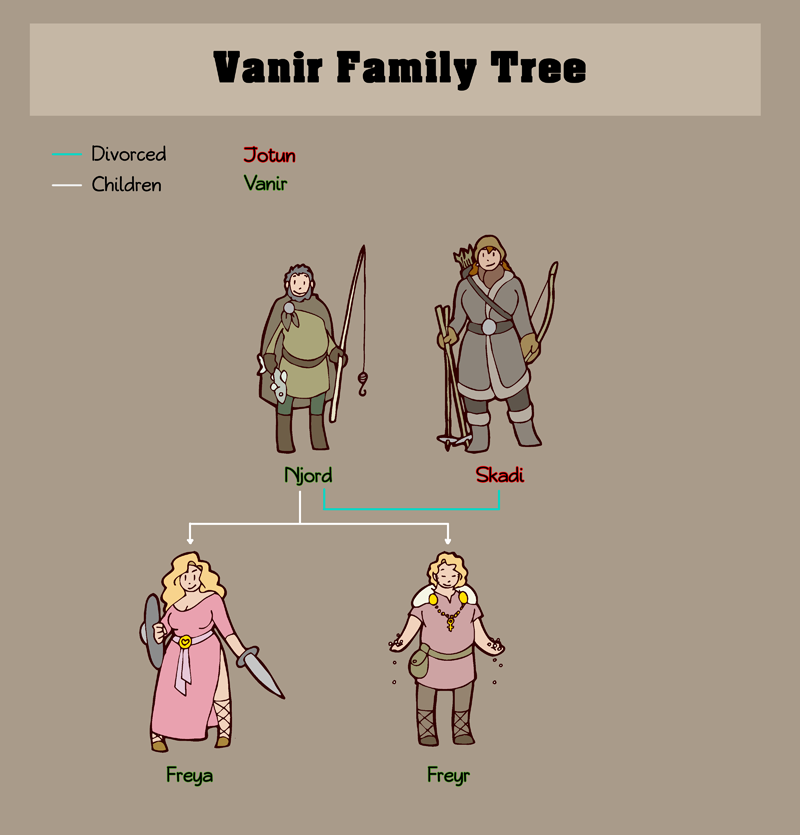 Vanir Family Tree
---
Vanir are believed to be fertility gods which is why I drew them all chubby.

I'd like to make an updated version later (of all the family tress) that include Freya's husband Od.

Also, how cute is it that Freyr is a havest god, protector of women and freer of those held against their will?
27th October 2015
Tagged in Freya

Share Humon Comics:
Latest comic in your News Feed:
We have an awesome newsletter with 3,245 subscribers!
Latest comic news
Merchandise news
and more!
5 Comments:
Copyright © 2009-2019 Humon Comics
Artist's Journal
|
Artist's Twitter
|
contact@humoncomics.com
|
Privacy Policy