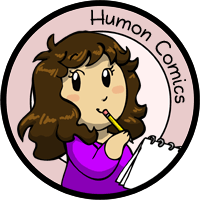 My other comics: Scandinavia and the World, Niels, Manala Next Door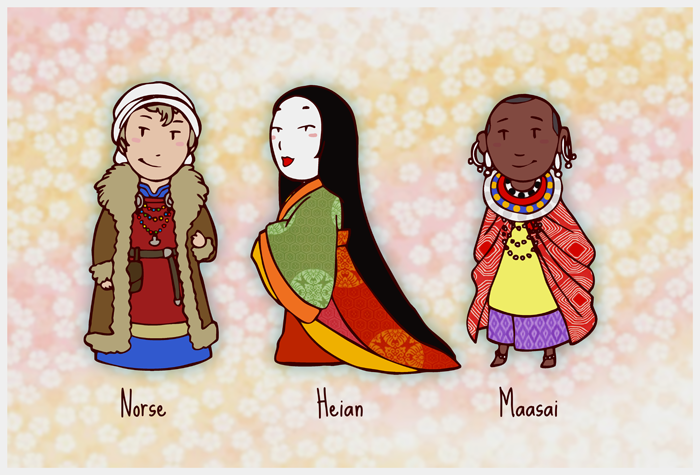 Ladies in Baggy Clothes
---
I started drawing the Heian woman, and suddenly I had drawn three little ladies in baggy clothes.

I got it into my head that they would be cool game characters.
To get to new levels you'd have to use their individual abilities. The Norse woman could break open things with an ax, the Heian woman could create things with her art, and the Maasai woman could jump extremely high.
19th March 2015
Tagged in Maasai Heian Norse

Share Humon Comics:
Latest comic in your News Feed:
We have an awesome newsletter with 3,245 subscribers!
Latest comic news
Merchandise news
and more!
6 Comments:
Copyright © 2009-2020 Humon Comics
Artist's Journal
|
Artist's Twitter
|
contact@humoncomics.com
|
Privacy Policy