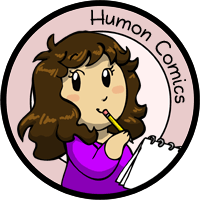 My other comics: Scandinavia and the World, Niels, Manala Next Door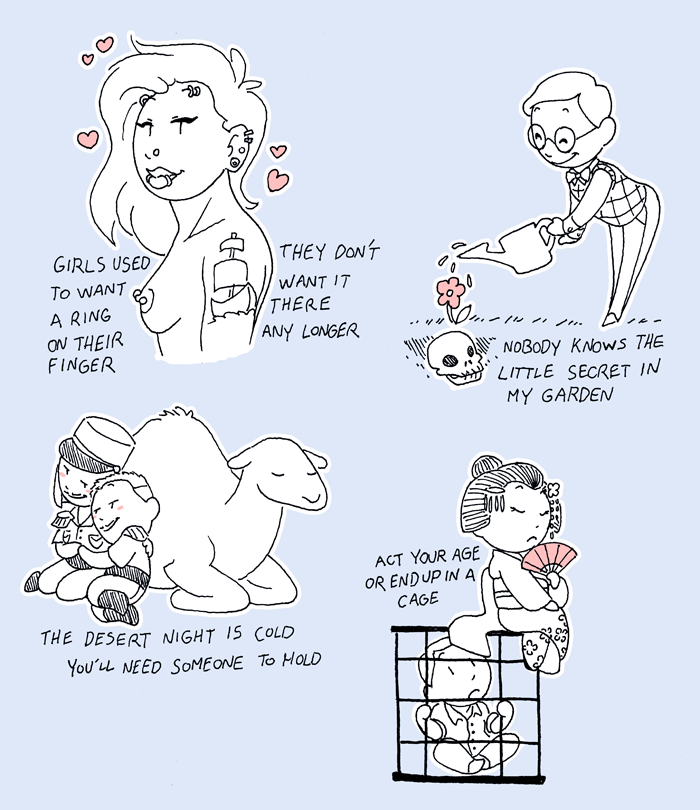 Little Songs
---
Little drawings inspired by Ørkenens Sønner (Sons of The Desert) songs. They do versions of old songs with new, silly texts.

1: A song about the appreciation of women with piercings. It's the only one here I could find a youtube video for https://www.youtube.com/watch?v=7HcJBGOZ28c

2: A happy song about a man who strangled his mother in law and his garden and buried her in the flowerbed.

3: About all the men in the French Foreign Legion comforting each other.

4: Their version of the Nagasaki song.
19th March 2015
Tagged in Girl

Share Humon Comics:
Latest comic in your News Feed:
We have an awesome newsletter with 3,245 subscribers!
Latest comic news
Merchandise news
and more!
6 Comments:
Copyright © 2009-2020 Humon Comics
Artist's Journal
|
Artist's Twitter
|
contact@humoncomics.com
|
Privacy Policy