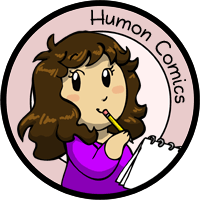 My other comics: Scandinavia and the World, Niels, Manala Next Door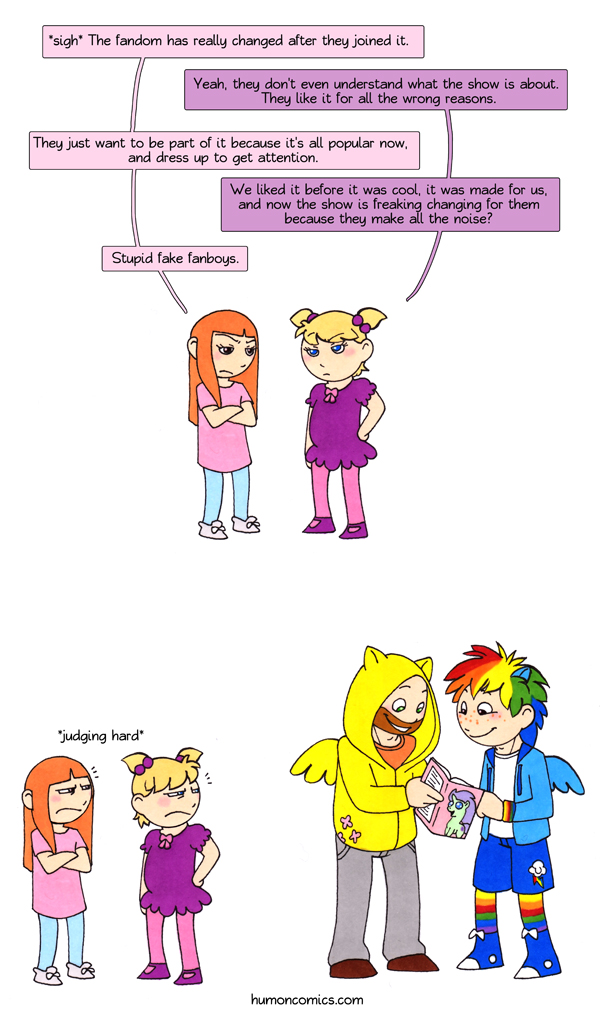 Fake Fans
---
Before you go "How dare you make fun of bronies for liking something different!?" I'm not.

I'm making fun of the whole idea of there being fake fans of anything.
7th June 2013
Tagged in Pony

Share Humon Comics:
Latest comic in your News Feed:
We have an awesome newsletter with 3,245 subscribers!
Latest comic news
Merchandise news
and more!
31 Comments:
Copyright © 2009-2020 Humon Comics
Artist's Journal
|
Artist's Twitter
|
contact@humoncomics.com
|
Privacy Policy